music.lover99 - Page 9
just be yourself <3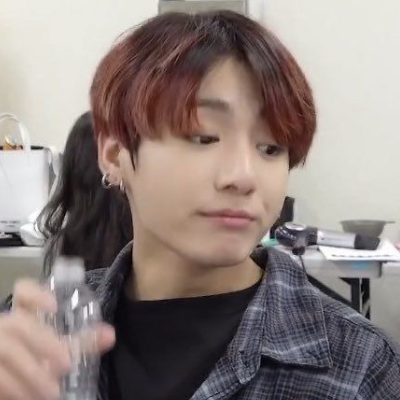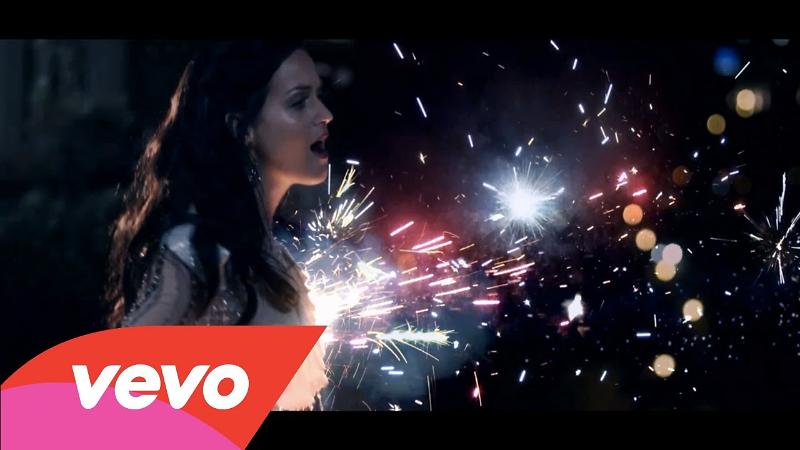 Katy Perry - Firework
Official music video for Katy Perry's "Firework" off her album 'Teenage Dream'. Director: Dave Meyers. Producers: Robert Bray & Danny Lockwood. Get 'Teenage ...
on May 26, 2013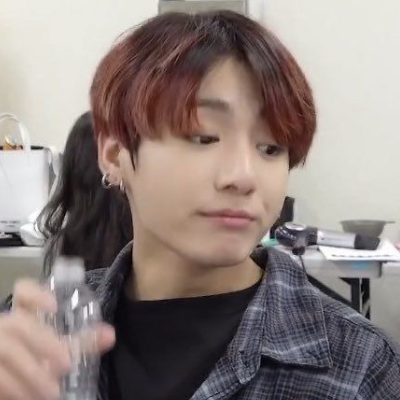 Nicki Minaj - Super Bass
Minaj's new album 'Pink Friday: Roman Reloaded' is out now! Buy it here: smarturl.it/Pinkfridayexplicit #VEVOCertified on August 18, 2011. http://www.vevo.co...
on May 26, 2013
One Direction - Stand Up Music Video
DISCLAIMER - I do not own any of the videos used, all rights go to One Direction and the owners of live footage. This is NOT the official music video, I just...
on May 26, 2013
Kelly Clarkson - Since U Been Gone
Music video by Kelly Clarkson performing Since U Been Gone. (C) 2004 19 Recordings Limited
on May 26, 2013