merryhunny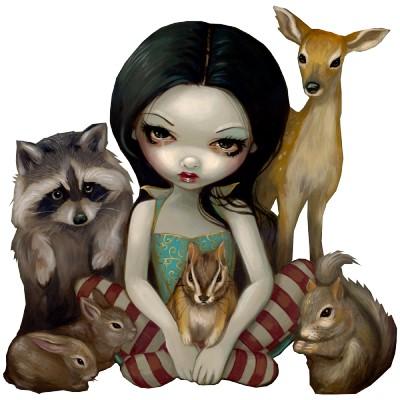 personality
quiz
Find out who you really resemble...snow white ? bell from beauty and the beast,little mermaid,sleeping beauty...? or a creature ?
81 responses
15
by

hollaatya
on December 25, 2012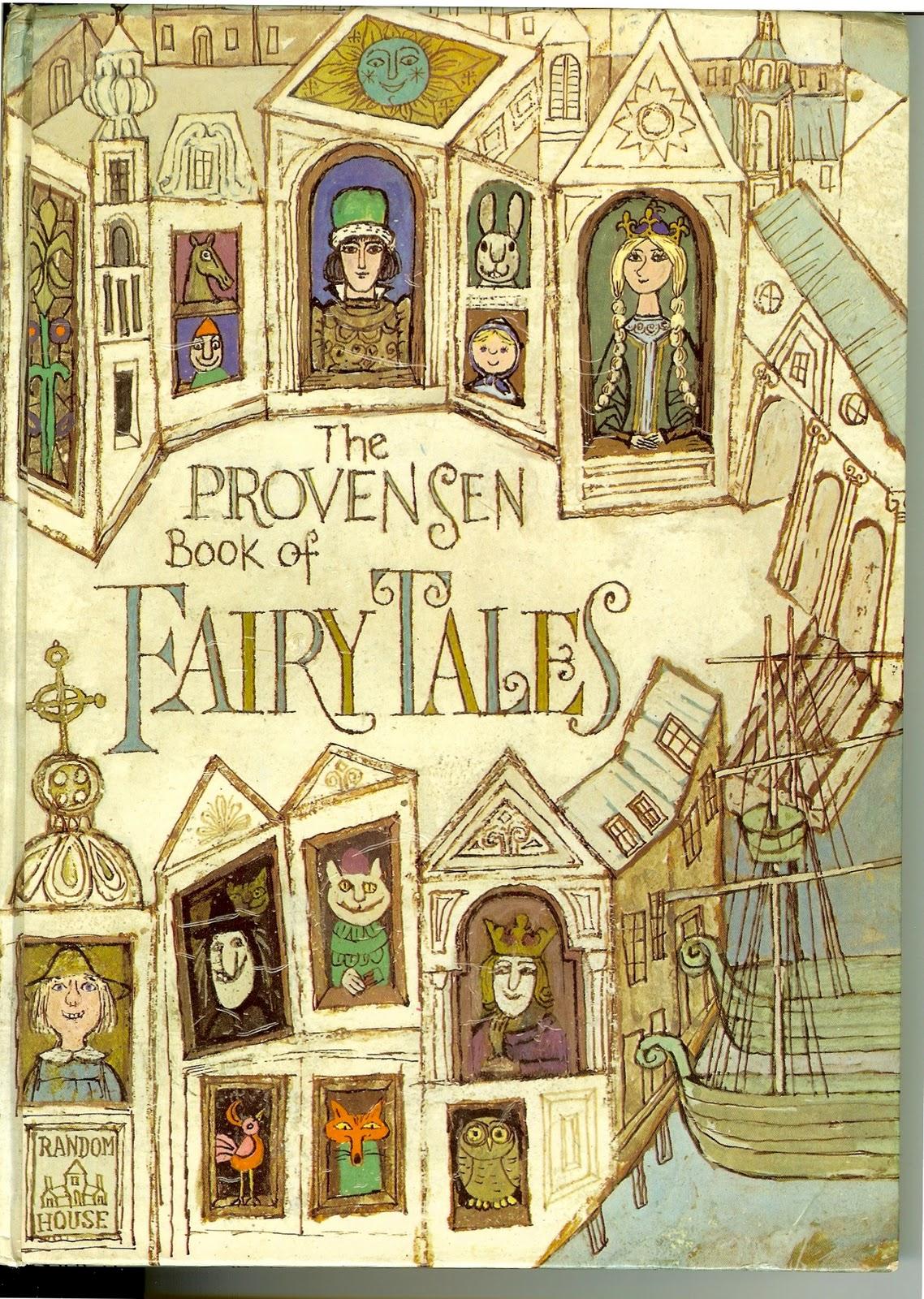 personality
quiz
Find out the truth about yourself,See what fairy,princess or creature you could be... Your result shall be fitting towards you,please enjoy be truthful now !
74 responses
11
by

merryhunny
on December 25, 2012