matthewpainter101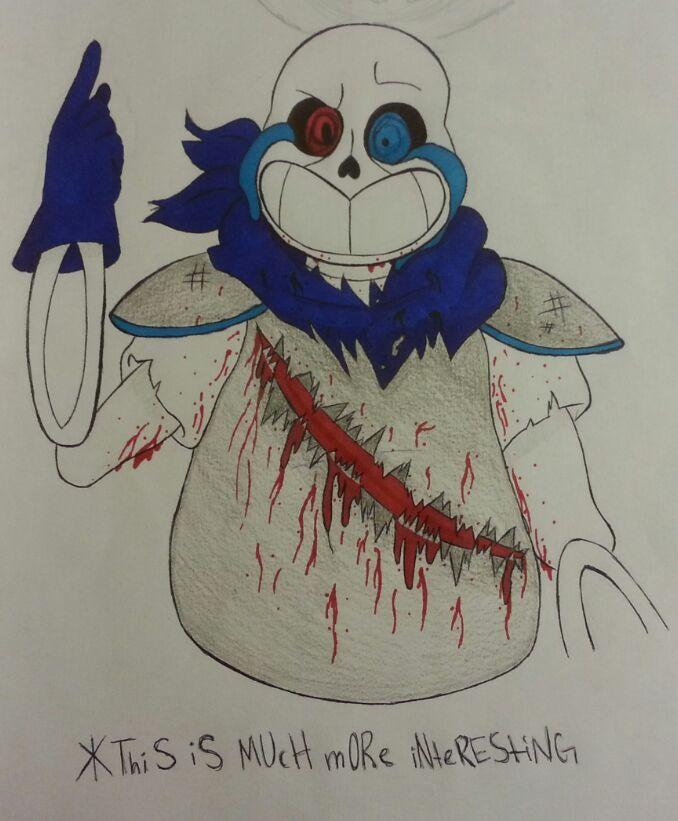 story
A story that I brought over from my other stuff, they seem to like it over there, so... Yeah. Hope you enjoy.
2412 reads
353 readers
46
by SillyPantsJackson
on August 03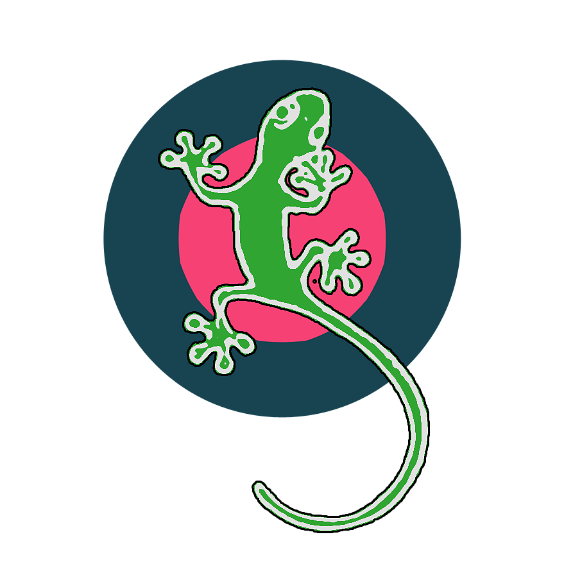 page
Check out the latest news & updates from Qfeast: new features, tips & tricks, most popular items. Welcome to the official Qfeast News Page!
863 subscribers
1 member
by qfeast
on August 03