lala_w
Hey!!!! Just wanted to say that uhm I LOVE YOUS!!!!! So yah... I'm 15, love everyone, I'm obsessed with youtube (but who isn't?), I like all types of music, fave color is purple and
See More▼
blue, my race is Mexican, I love Chinese food! I'm fun to talk to and fun to hang out with and I am currently single as a pringle :p lol Kay Kay byeeeeee. Oh and read my stories and poems! Hope you like them!!!!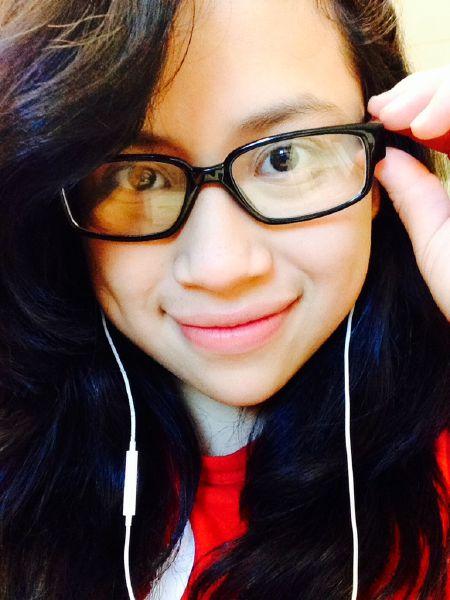 First day of school
I felt as alone as I have been for the past 5 years of my life. My mother left my little brother and I exactly five years ago, I know because she left on my birthday. My mother and stepfather had gotten into a humongous fight on my thirteenth birthday. My little brother Jason was only nine at the time, his birthday is one month after mine, all I remember at that time was my stepfather had beat my mother for the third time in one day. He beat her at least once every day. This was completely co...
Read Full Chapter
on December 18, 2013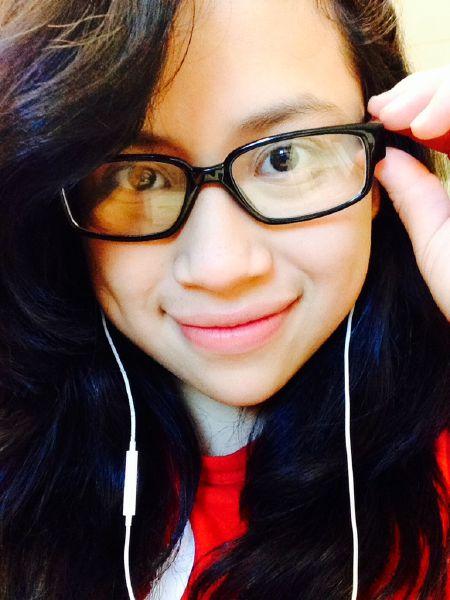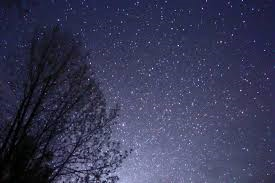 story
Cameron lives in an abusive home but has always managed to live but one mistake and she might not get to see her family, friends, and her love.
21 reads
9 readers
0
by

lala_w
on December 18, 2013
0
on December 18, 2013