kittyk
shimmy shimmy ye huh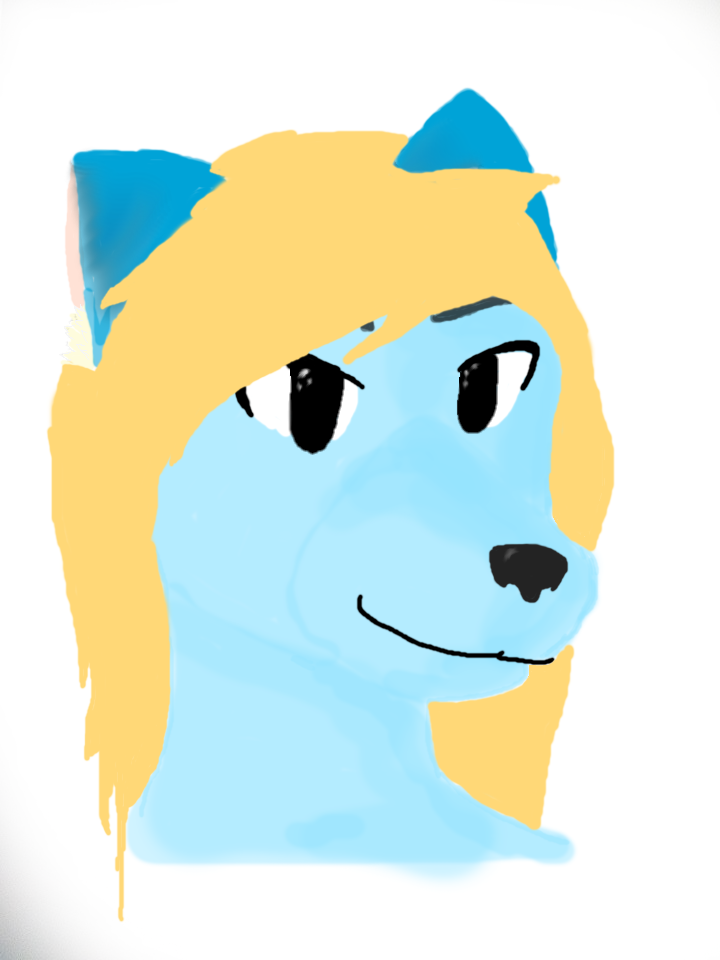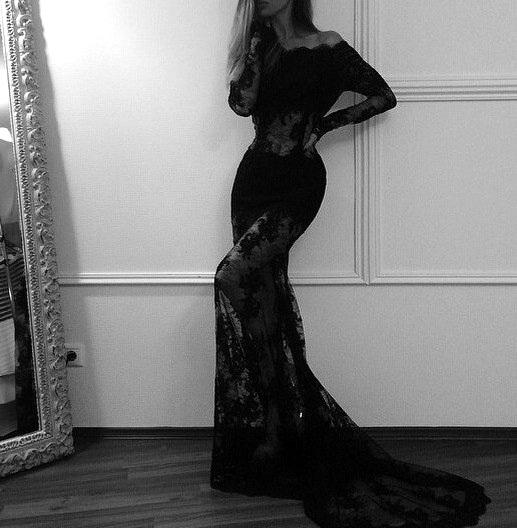 story
They were nearly human... So close. But, as the two "sisters" soon realised, the world did not favour them. A futuristic fantasy-action story revolving around the newly-discovered planet New Earth, two "sisters", and their da...
8 reads
8 readers
0
by

kittyk
on July 02, 2015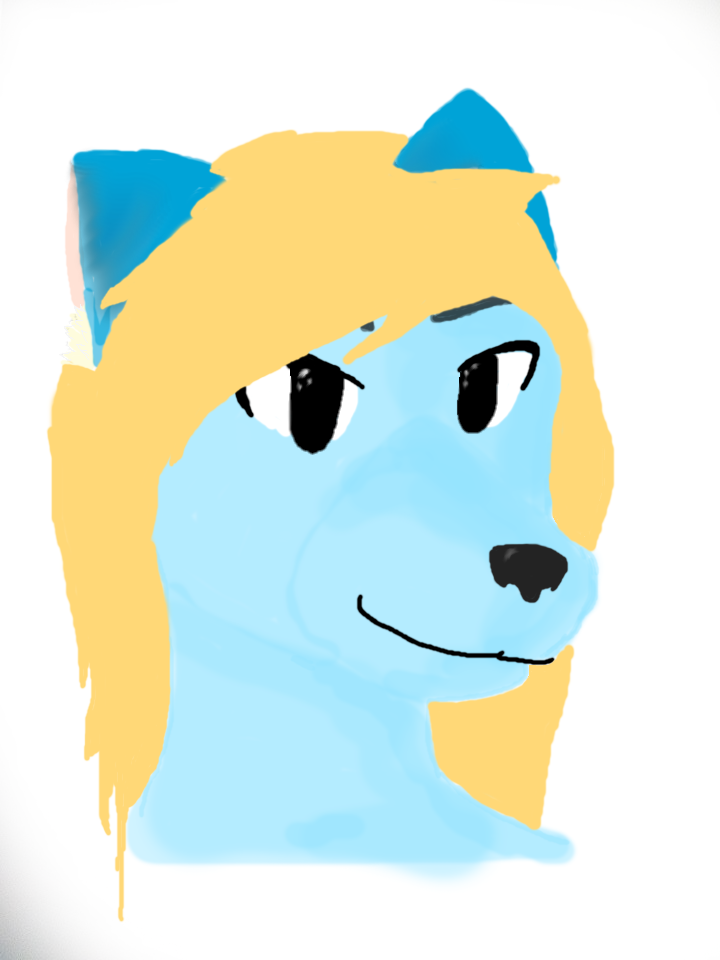 Next comic con, I miiight go as Honey Lemon from Big Hero 6... But I'd need a lot of makeup, and I'm allergic to most types. D: Hypoallergenic is so expensive!
on June 29, 2015
on June 29, 2015
on June 29, 2015
Instagram
"frolicking through caverns to get to the turquoise pools ?? UGH ? my new favorite place~ The Baths on Virgin Gorda #heaven"
on June 26, 2015
page
I dare you to press paste. Let's see the last thing you copied. Why? I dunno.
44 subscribers
1 member
fully opened
profile page
by

Foxy_The_Amazing_Pirate_Fox
on June 26, 2015
Wolfie: Woof! Woof!
(welcome and have a good time!)
on June 25, 2015
on June 24, 2015
I'm trying to slim down a bit ready for the holidays... And yet I've just eaten two bars of chocolate, one after the other. Oops.
on June 24, 2015
kittyk
created a personality quiz
personality
quiz
Looking for a new band? Here are many! I've tried to pick lesser-known ones to help you find something truly new. :) Four different bands as your possible outcome. ((All knowledge about bands taken from my own memories, but a...
41 responses
12
by

kittyk
on June 23, 2015
0
on June 22, 2015