kikinah.the.sayaka.carrot.wolf.jayfeather
I'm a creature of the night, lover of nature and a sorrowful howler to the moon.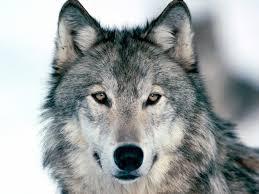 page
there are the bronies - the my little pony fans that are adult males. then there is the fandom of ninjago... for girls!
7 subscribers
1 member
fully opened
by kikinah.the.sayaka.carrot.wolf.jayfeather
on September 07, 2015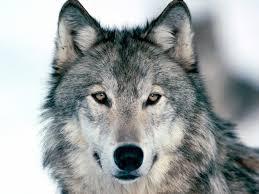 on July 31, 2015
on July 31, 2015
page
Join my pack to show off your skills and show me that your a reall wolf.
6 subscribers
10 members
profile page
by WolfWarrior
on July 31, 2015
on June 22, 2015
I just changed my Qfeast username. My old username was kikinah
on June 22, 2015
personality
quiz
WARNING: there may be minor spoilers in this quiz. like Madoka Magica? take this quiz to find out which character you are.
53 responses
10
by kikinah.the.sayaka.carrot.wolf.jayfeather
on June 22, 2015
0
on June 22, 2015
0
on June 22, 2015