lego Ninjago fanpage for girls
there are the bronies - the my little pony fans that are adult males. then there is the fandom of ninjago... for girls!
On modern desktop browsers to select multiple photos, hold the Ctrl key (⌘ on Mac) while choosing photos. 35 photos per week limit. 10MB max/item
I haven't seen past the end of Season two. I know what happens to Zane though...:(
on September 07, 2015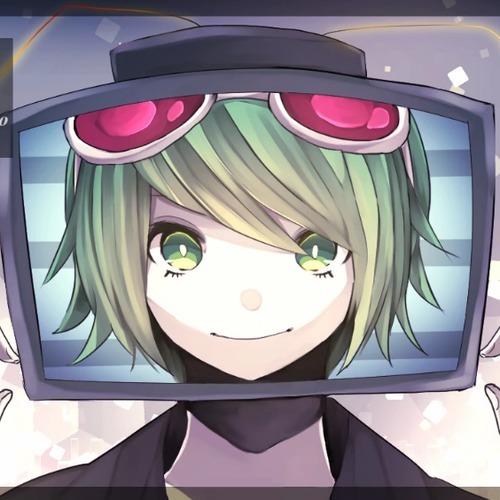 I think the next season is where they're wanted?
on September 07, 2015
on September 07, 2015