kaikanoff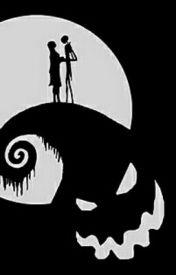 story
A story inspired by another story on DeviantArt. So... yeah. Please tell me what you think?
202 reads
80 readers
1
by SillyPantsJackson
on July 18, 2016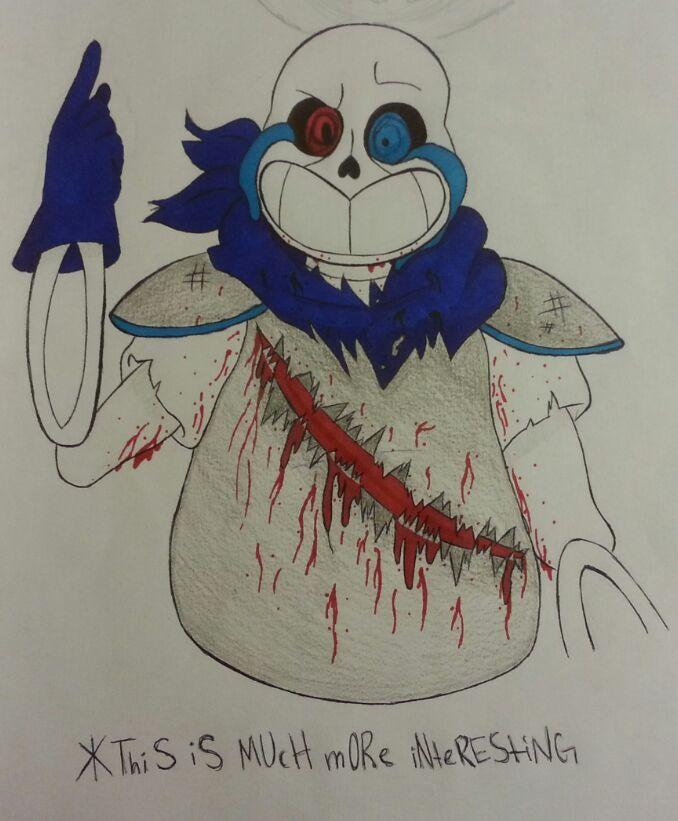 story
A story that I brought over from my other stuff, they seem to like it over there, so... Yeah. Hope you enjoy.
2838 reads
400 readers
48
by SillyPantsJackson
on July 18, 2016