jubi.vahlsing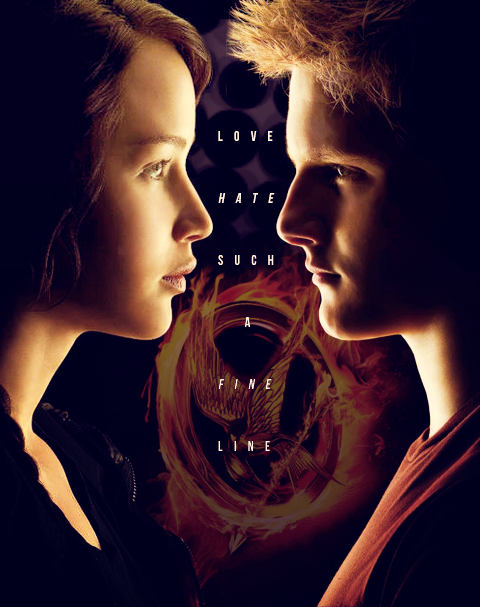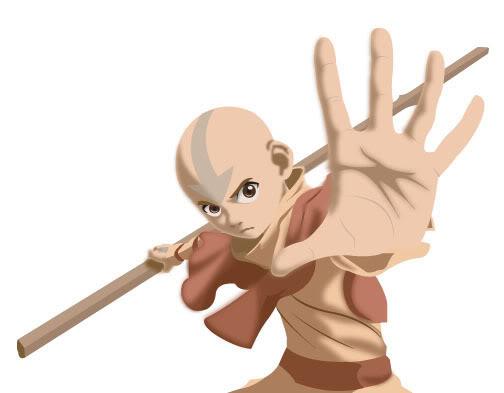 personality
quiz
So we did Sonic the hedgehog, now it's time for Avatar TLA. Now lets find out who is your lucky Avatar man!
205 responses
33
by

Manicluv
on September 01, 2012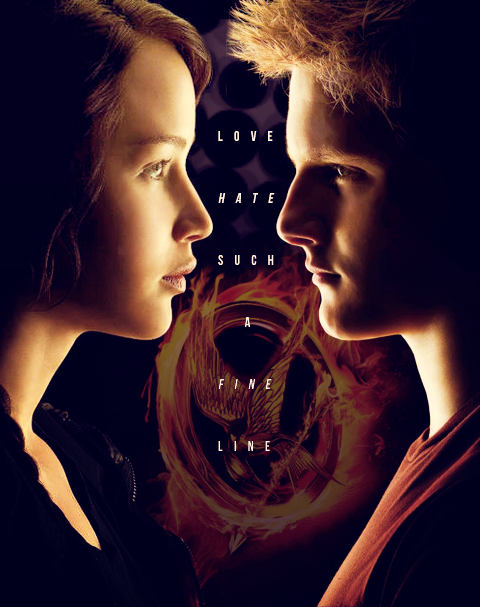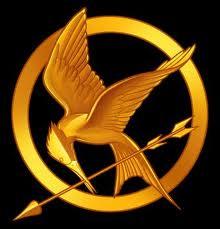 personality
quiz
Exactly what it says in the title, just the characters from the first book. Sorry to boys.
391 responses
64
by

BackToHumans
on September 01, 2012
0
on September 01, 2012