jjsinteral
i am 9 years old and i love to creat quizes and have people look at them and awnser them.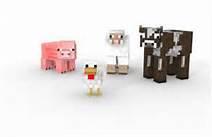 personality
quiz
Are you a shy cow or adventurous chicken? Find out in this new quiz. Remember this is different to my first quiz.
47 responses
18
by

thatsssanicequizzzyouhavethere
on March 09, 2013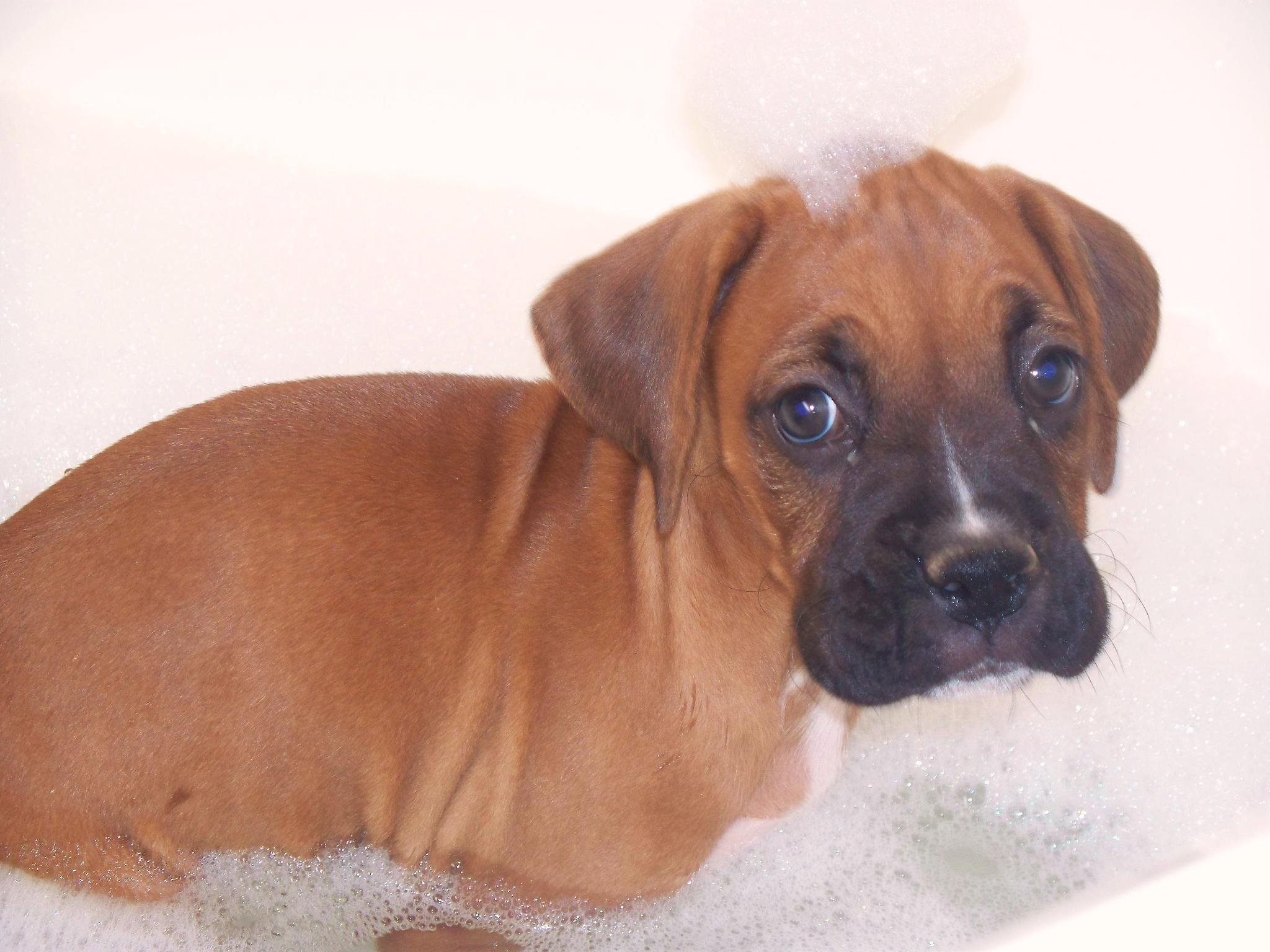 personality
quiz
are you cool like skrillex are lame like justin beiber?take the quiz NOW!
67 responses
24
by

jjsinteral
on March 09, 2013
scored
quiz
are you the master of minecraft?or are you the worst?take the minecraft quiz to see if you know.
21 responses
3
by

jjsinteral
on March 08, 2013