ipipero612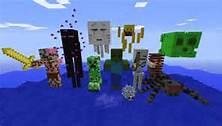 personality
quiz
Ever wondered if you are like an explosive creeper or moaning zombie? Take this quiz to find out what minecraft mob you are the most like.
98 responses
33
by

thatsssanicequizzzyouhavethere
on February 23, 2013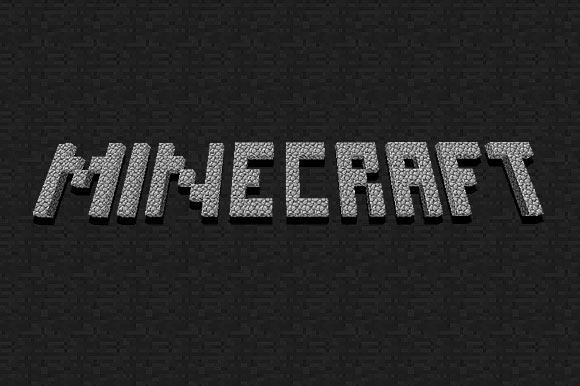 personality
quiz
Are you a miner, or a guard? The original quiz for planning servers and finding out what to be.
96 responses
25
by

Annaski
on February 23, 2013