foxyxx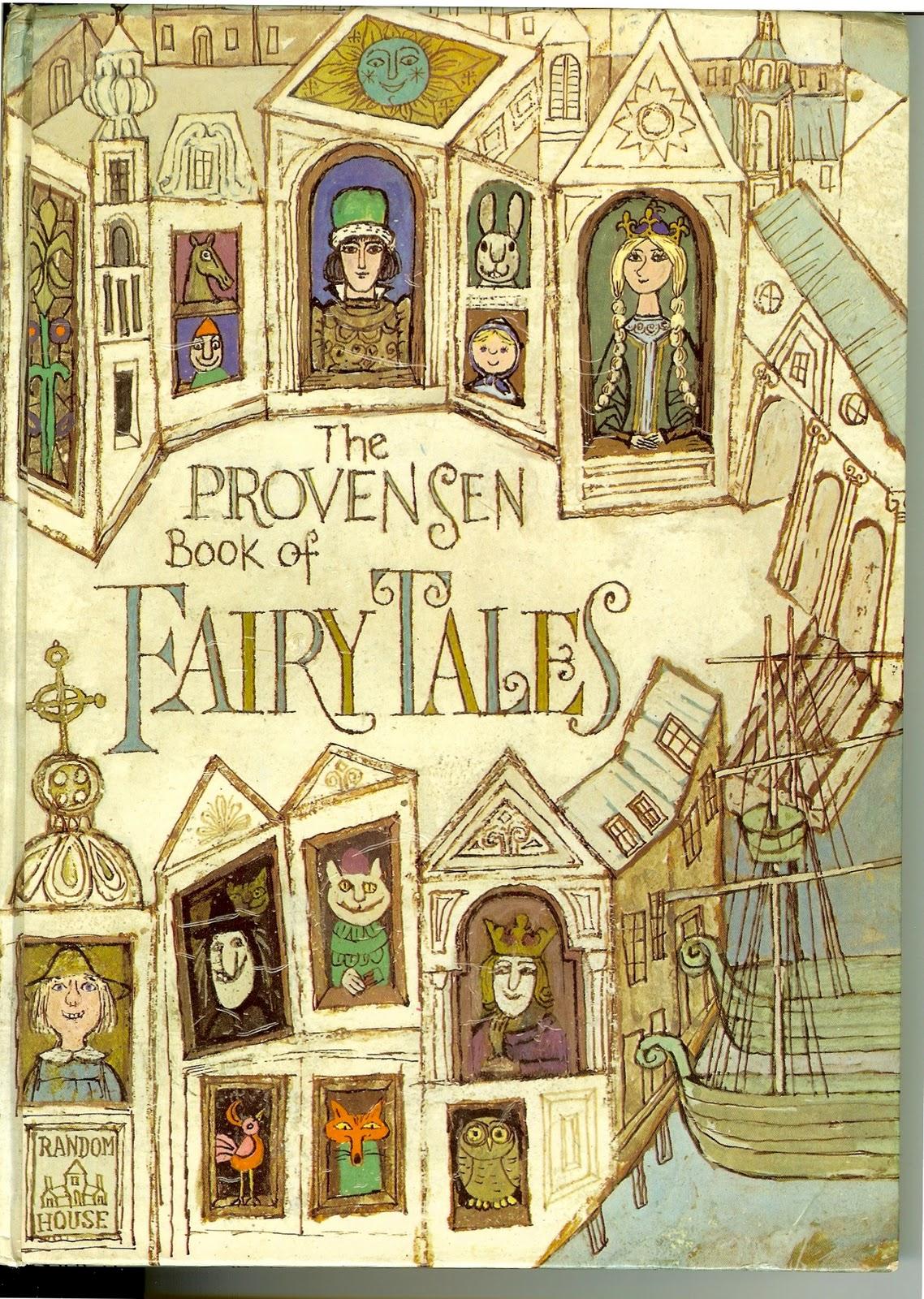 personality
quiz
Find out the truth about yourself,See what fairy,princess or creature you could be... Your result shall be fitting towards you,please enjoy be truthful now !
74 responses
11
by

merryhunny
on December 26, 2012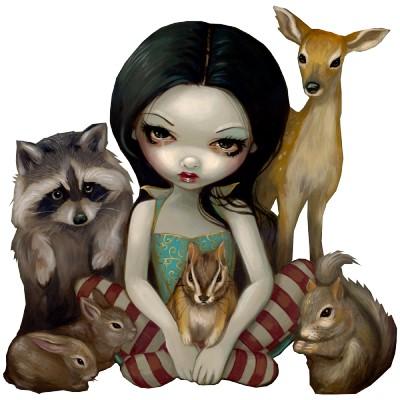 personality
quiz
Find out who you really resemble...snow white ? bell from beauty and the beast,little mermaid,sleeping beauty...? or a creature ?
81 responses
15
by

hollaatya
on December 26, 2012