foreva21
Hey post on my wall. All about me is all u need to know. Just post on u wall. And I have 2 more accounts. Peach and turtleneck.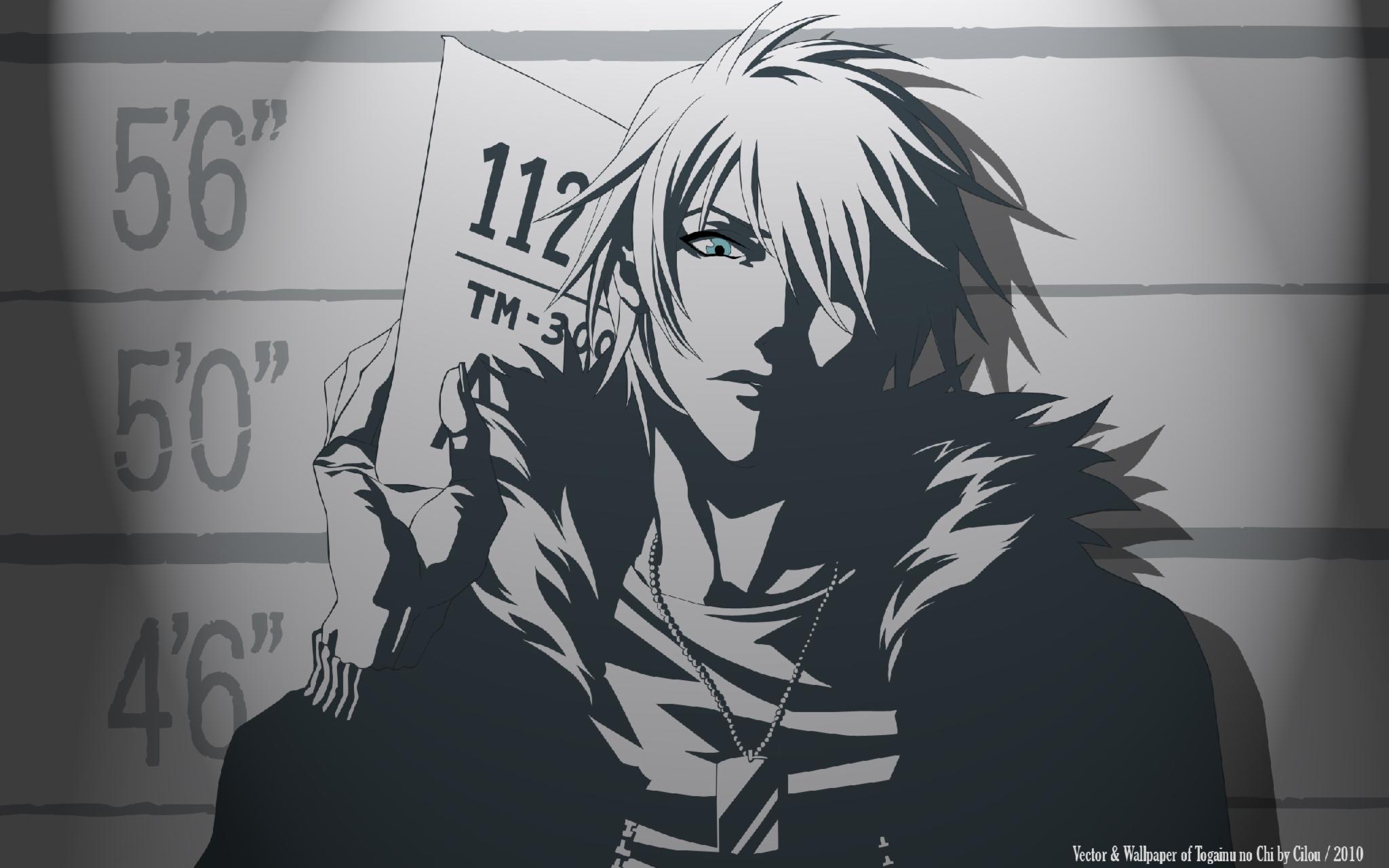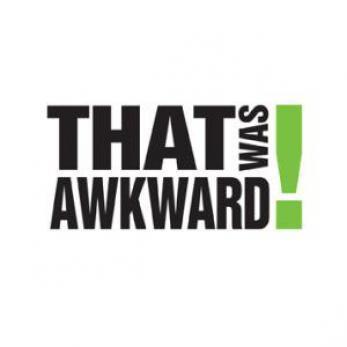 awkward moments
subscribe to this page if you want everyday awkward moments post in your newsfeed note: i can't accept membership requests becz i don't know how to! But if u wanna be a member u can request i'll try my best to learn how to accept them!
on August 23, 2013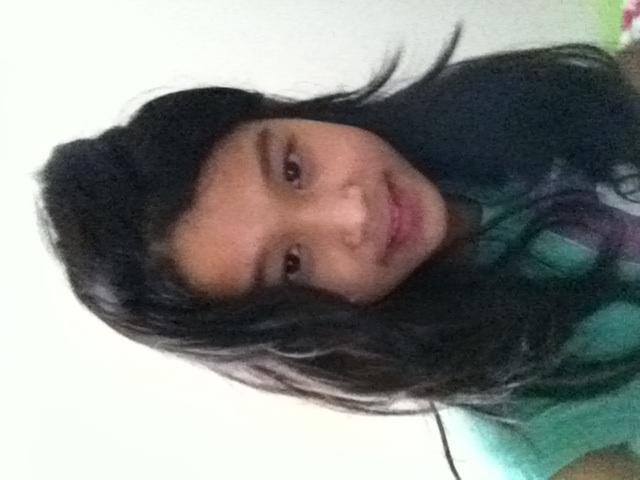 foreva21
has become a member of the page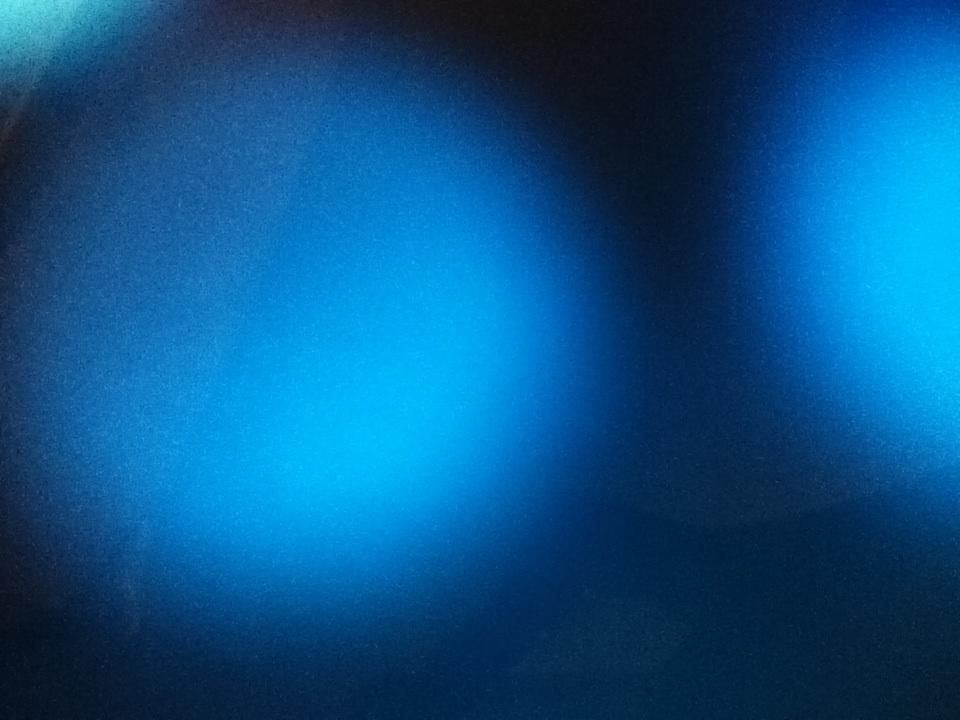 page
RBRS can talk. You can post anything. write anything. Just ANYTHING! Become member please. No haters allow.
0 subscribers
6 members
by

Mosley
on July 24, 2013
on June 09, 2013
on April 23, 2013
on March 12, 2013
0
on March 11, 2013
1
on March 11, 2013