erica.longchamps.5
personality
quiz
This is a as if you were a harry potter person. This is my my first quiz so hold off on the bad comment please!!!I hope you like it. Thank you for taking and please comment.
148 responses
13
by

erica.longchamps.5
on February 28, 2013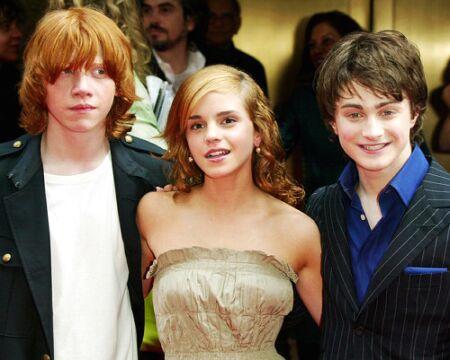 page
Hi my name is Hermione Granger .I love taking quizzes so i decided to make an account .I LOVE HARRY POTTER !
0 subscribers
1 member
by

erica.longchamps.5
on February 28, 2013