didi7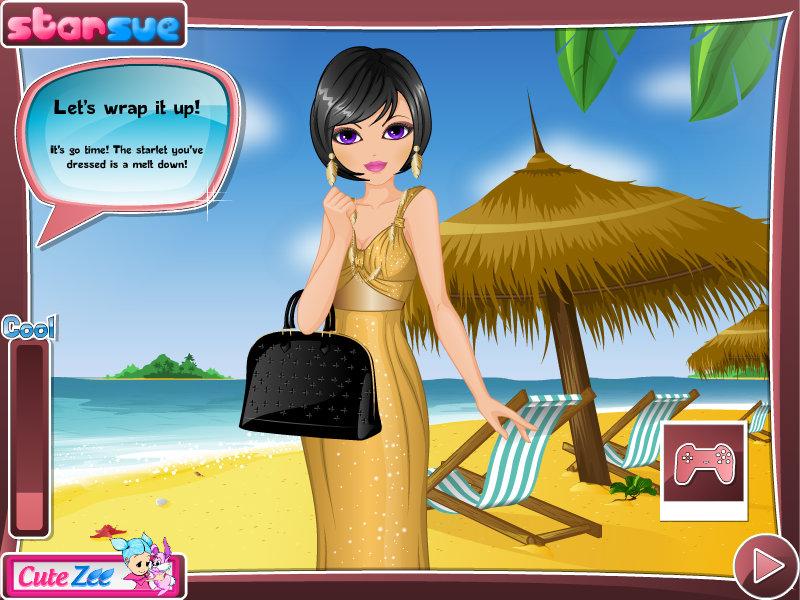 didi7
created a scored quiz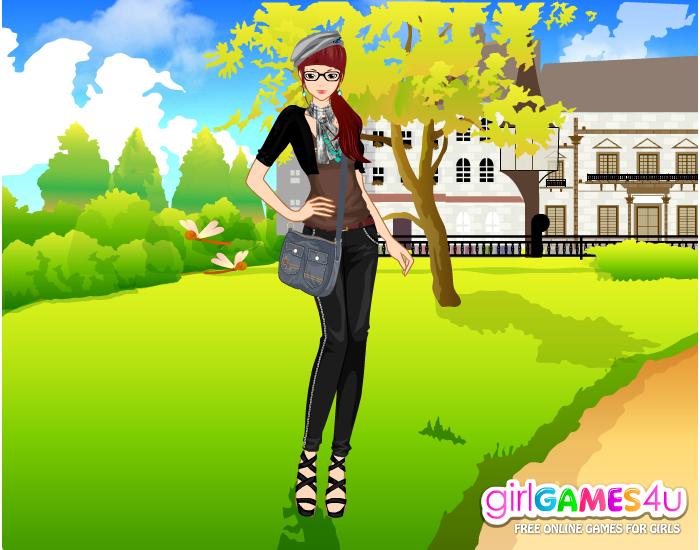 scored
quiz
Are you a maths quiz. Could you be an actress. Could you? It all depends on this test.
on June 23, 2012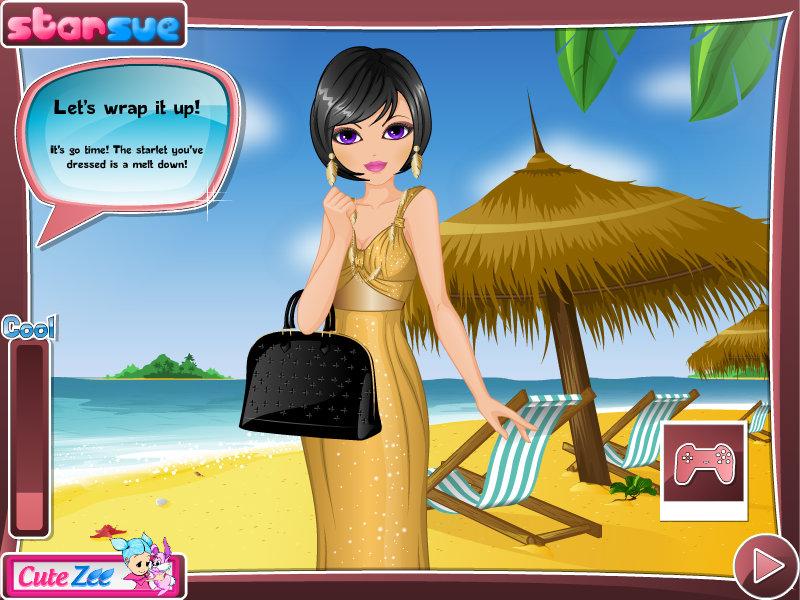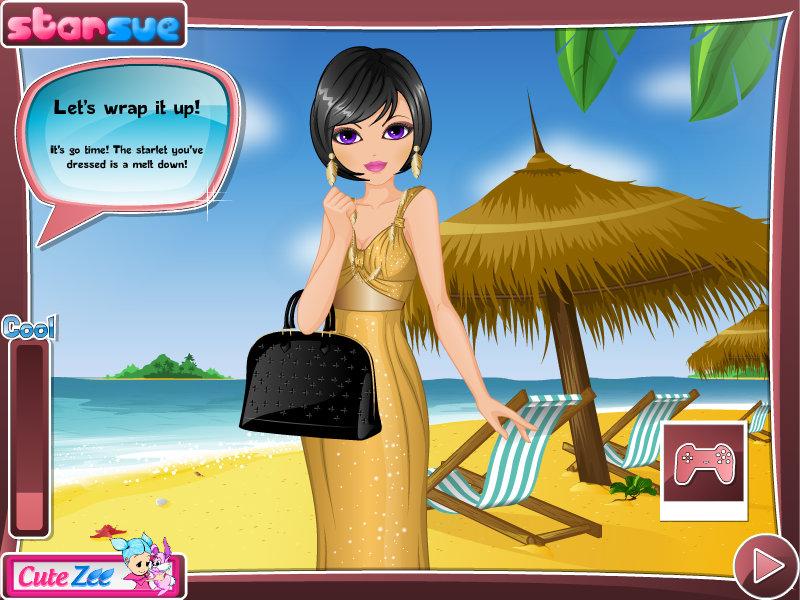 0
on June 15, 2012
didi7
created a scored quiz
scored
quiz
Are you the biggest fan of MJ or are you a person who thinks they know mj.??
on June 16, 2012