classykitty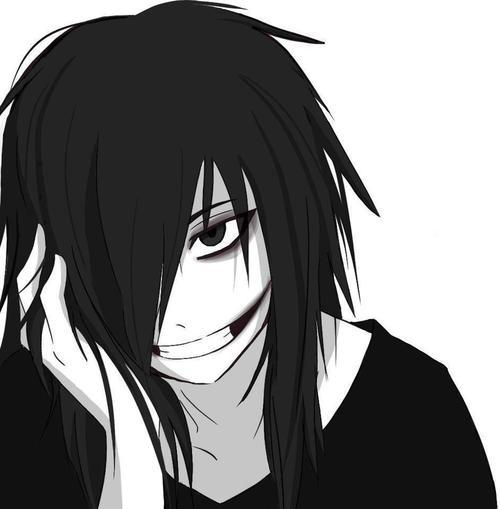 page
hey fellow jftk lovers! it's me Mary_chan bringing you your eternall happiness were you can talk freely about how much you wanna cuddle jeff <3 <3 or just to talk about how awesome he is with some ppl who actually GET you ... I...
5 subscribers
12 members
by Mary_chan
on December 27, 2013


story
This is the story of the creepypasta I created. Her name is Penelope and she comes from the family of the haliwells.
7 reads
6 readers
2
by classykitty
on October 07, 2013
personality
quiz
Find out what the creepypasta family think of you inside. Do they love you like you or hate you?
166 responses
32
by classykitty
on October 07, 2013
on October 06, 2013