carly.burke.16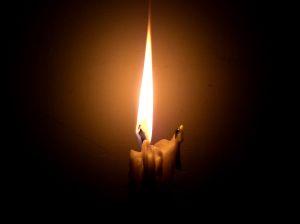 story
Death is inevitable for us all. We are taught at a young age that it exists. The reason we fear it, however, is because we never know when it will strike.
32 reads
27 readers
7
by

carly.burke.16
on November 29, 2012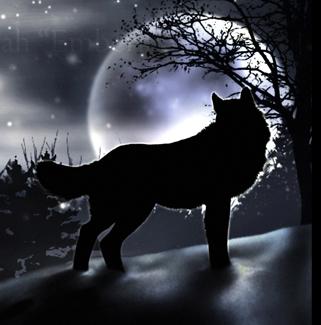 personality
quiz
Ever wonder what kind of animal you'd be if you became one? Take this quiz and check.
55 responses
8
by

carly.burke.16
on November 29, 2012