beany9000
question
I have really bad anger control I'm 11 yrs old and had anger issues when I was younger, I thought it was gone but now I'm not so sure coz I was playing a board game with my nan and sister and suddenly I got really angry coz I w...
on August 14, 2015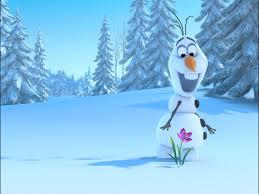 personality
quiz
I read lots of period questions, and toke many quizzes. So I know lots about this. Very accurate. Sorry if ur answer is not accurate!
70 responses
10
by

Julie1010
on August 09, 2015
personality
quiz
Answer the questions below to find out whether it will take forever or five minutes.
63 responses
8
by

smalljimmybill
on August 09, 2015
personality
quiz
In case your wondering when you'll get your period, take this personality quiz, I hope it helps!!! NO BOYS ALLOWED!!!! GIRLS ONLY!!!
92 responses
23
by

unicornpoop
on August 09, 2015