anna3345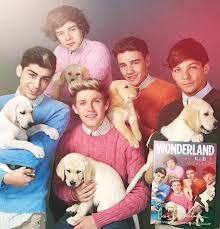 Are you team Peeta and katniss or Gale??
Katniss And Petta! Gale is AWESOME but he barely does anything!
on January 05, 2013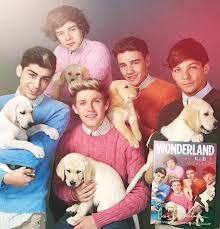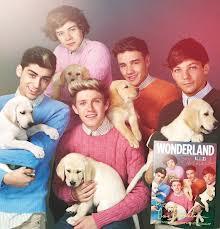 0
on January 05, 2013
story
One Direction is a british irish boy band that was from the X-factor and worked ther way up to being the most popular boy band in 9 different countries
82 reads
75 readers
20
by

anna3345
on January 05, 2013
scored
quiz
If you think you know One Direction and you think you know everything about them take this quiz to proove u wrong!
33 responses
2
by

anna3345
on January 05, 2013