anja888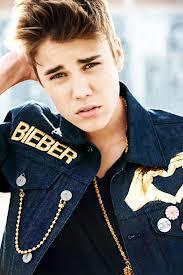 scored
quiz
ARE YOU THE NO.1 BELIEBER? TAKE THIS QUIZ TO SEE IF YOU ARE THE ONE!HOPE YOU ENJOY PLAYING IT AS MUCH AS WE ENJOYED MAKING IT!!!!
24 responses
2
by

anja888
on July 26, 2013

story
Hey!i'm Jean,Jean Gossimer I come from I small town.I moved to New York and started going to school in Hollywood Arts.Hollywood Arts is a special school for teens with special talents.This is about me going from geek to Goddess
71 reads
28 readers
11
by

anja888
on July 24, 2013
personality
quiz
What do you want to be????A waiter,A teacher,A celeb?In this quiz you'll find out which is your dream job!!! HOPE YOU LOVE IT!
39 responses
8
by

anja888
on July 24, 2013