ameliab._xx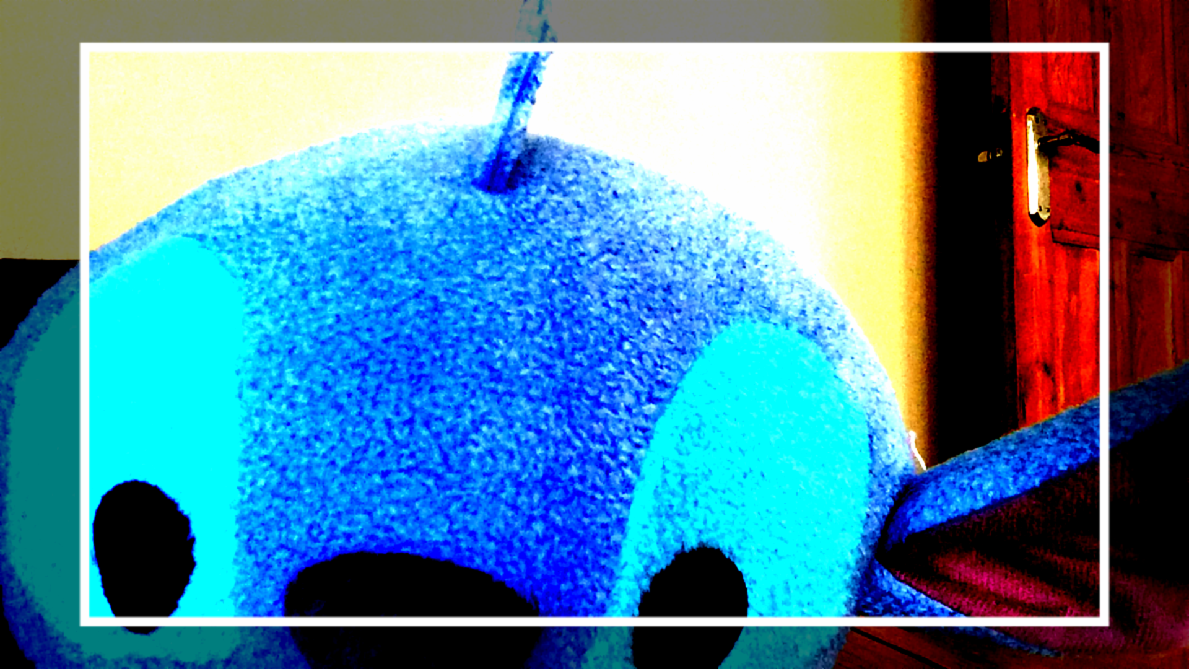 I'm bored who wants to chat
on June 12, 2016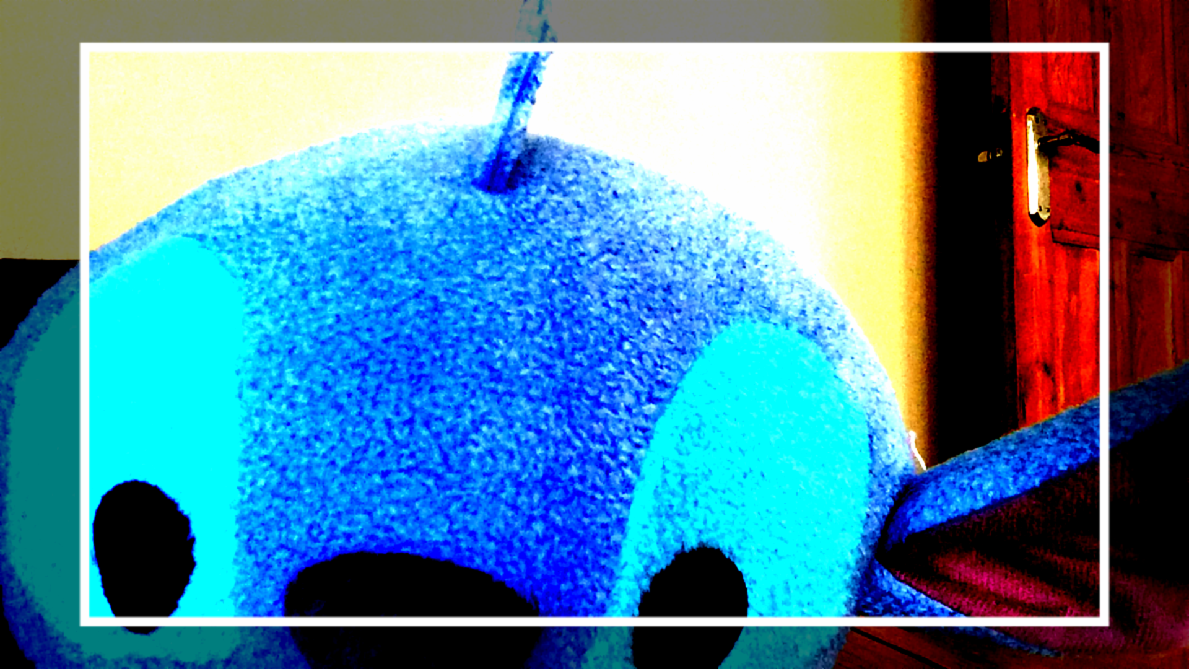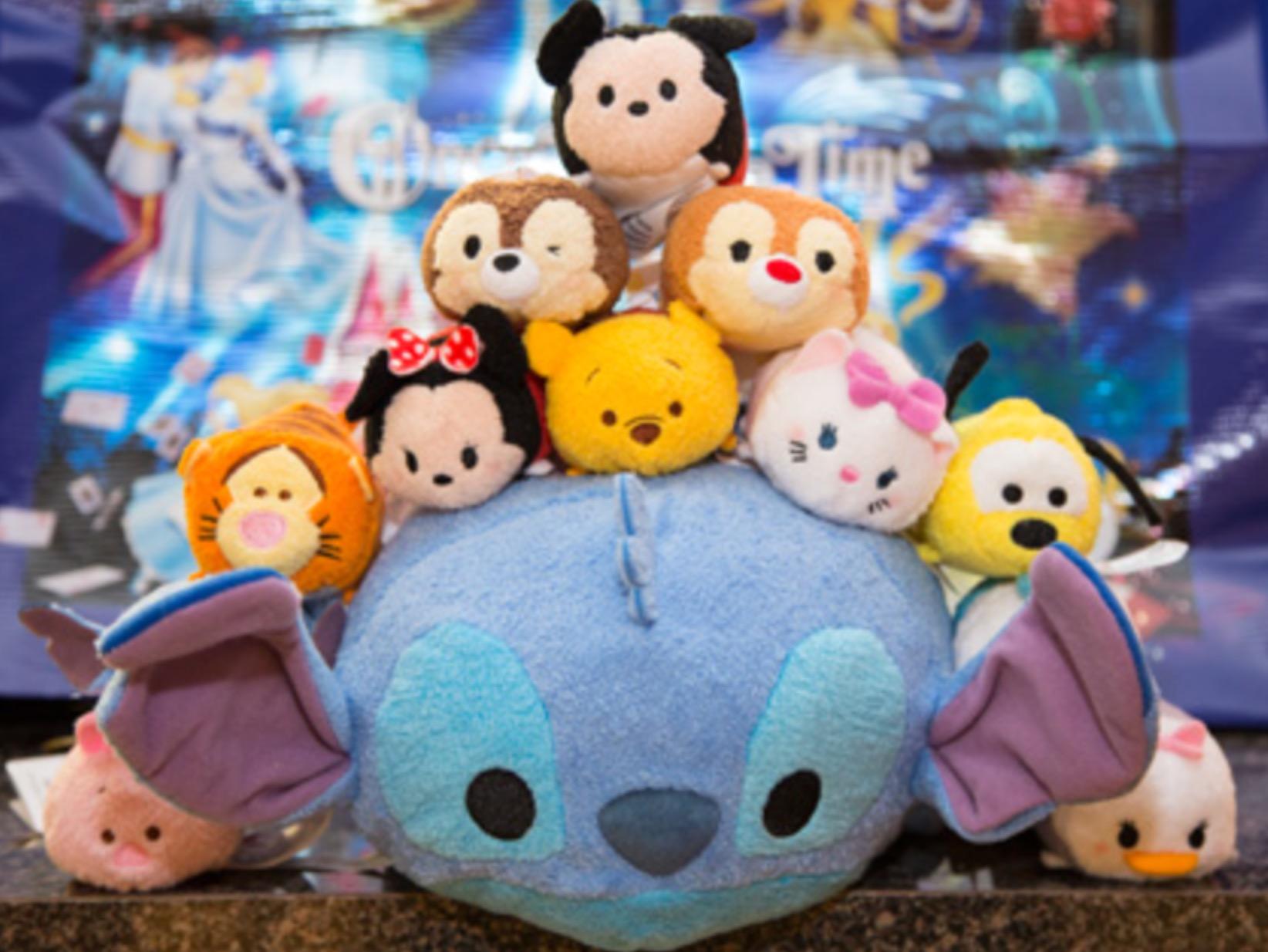 page
Here are some cute toys that I would highly recommend buying from the Disney store, they are only £3 and they are very very very cute. They also come n every Disney character and 4 different sizes!
0 subscribers
1 member
fully opened
profile page
by ameliab._xx
on May 25, 2016
scored
quiz
This is a collection of riddles. That I think are hard to work out but when you understand them they are actually quite easy. Some are hard and some are miming mu passing mark is 5/6
6 responses
0
by ameliab._xx
on May 21, 2016
scored
quiz
Find out if you really know what your talking about when it comes to minecraft. Just a random quiz idea!😅 Try your hardest because you have to get 4/6 questions right to pass!
15 responses
5
by ameliab._xx
on May 15, 2016
0
on May 14, 2016