XxRebelxX
I HATE QFEAST
LALALALALA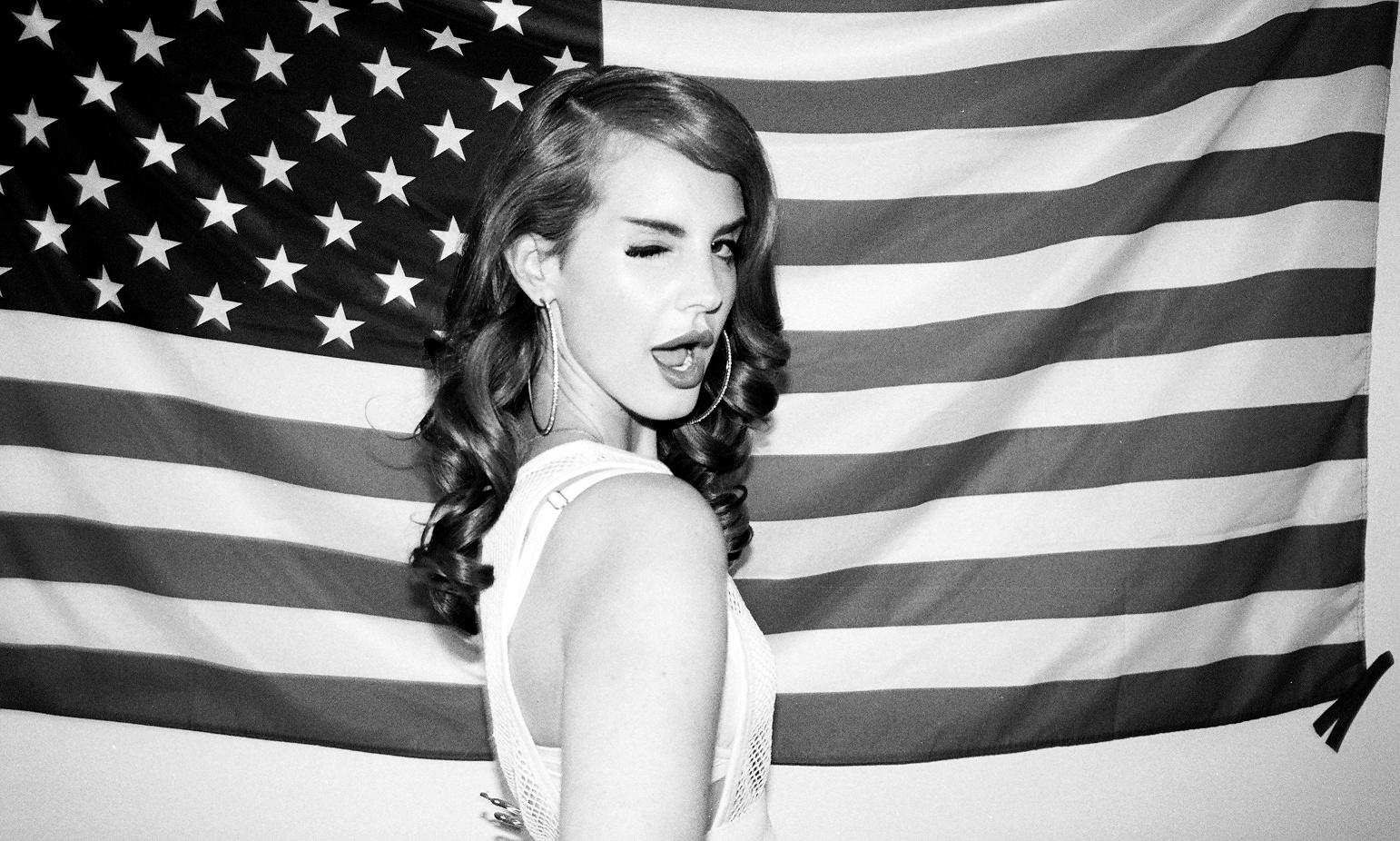 The Qfeast Times September 2014
Yup, the new issue has arrived! And it's better than ever, with writer feedback, and writer work! Thanks to all Qfeasters who participated in advertising or submitting in this issue!
on August 27, 2014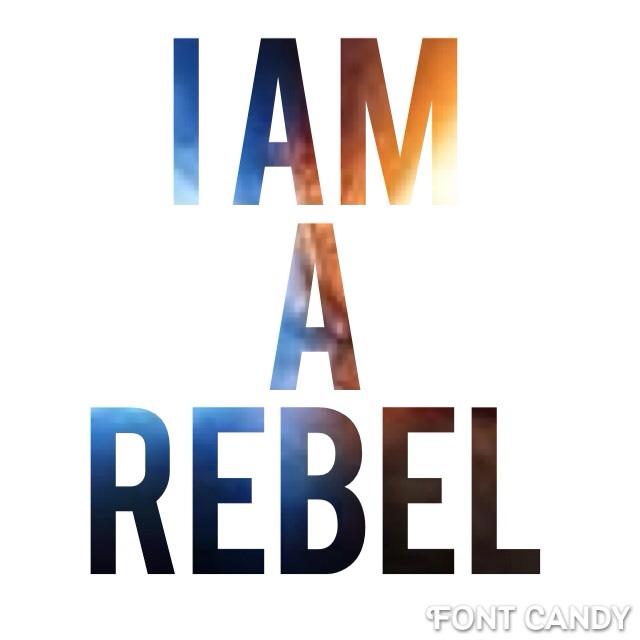 on July 24, 2014
page
I have gathered some of the best news that is fit to print! With amazing stories including people by the likes of UltimateBrendan, Celest_Stories, Number1Arianator, etc. Subscribe for all of it right now! Please no spam. It wil...
10 subscribers
11 members
by News_Reporter
on July 20, 2014
on July 20, 2014
page
For all those Qfeasters who have multiple fandoms such as TFIOS, Hunger games, Divergent, Sonic and more. This is a place where you can talk about your fandoms with other fanvergent members. To get membership you must type a ph...
3 subscribers
23 members
fully opened
by Cristallite
on July 19, 2014
on July 19, 2014