XxApplejackxX
My name is Applejack and live in Ponyvill.I live on a farm with my family and my dog Winona.My Elment of harmony is Honesty

Twilight. Im talking for Vinyl Scratch and why did you stop following her?
on June 24, 2013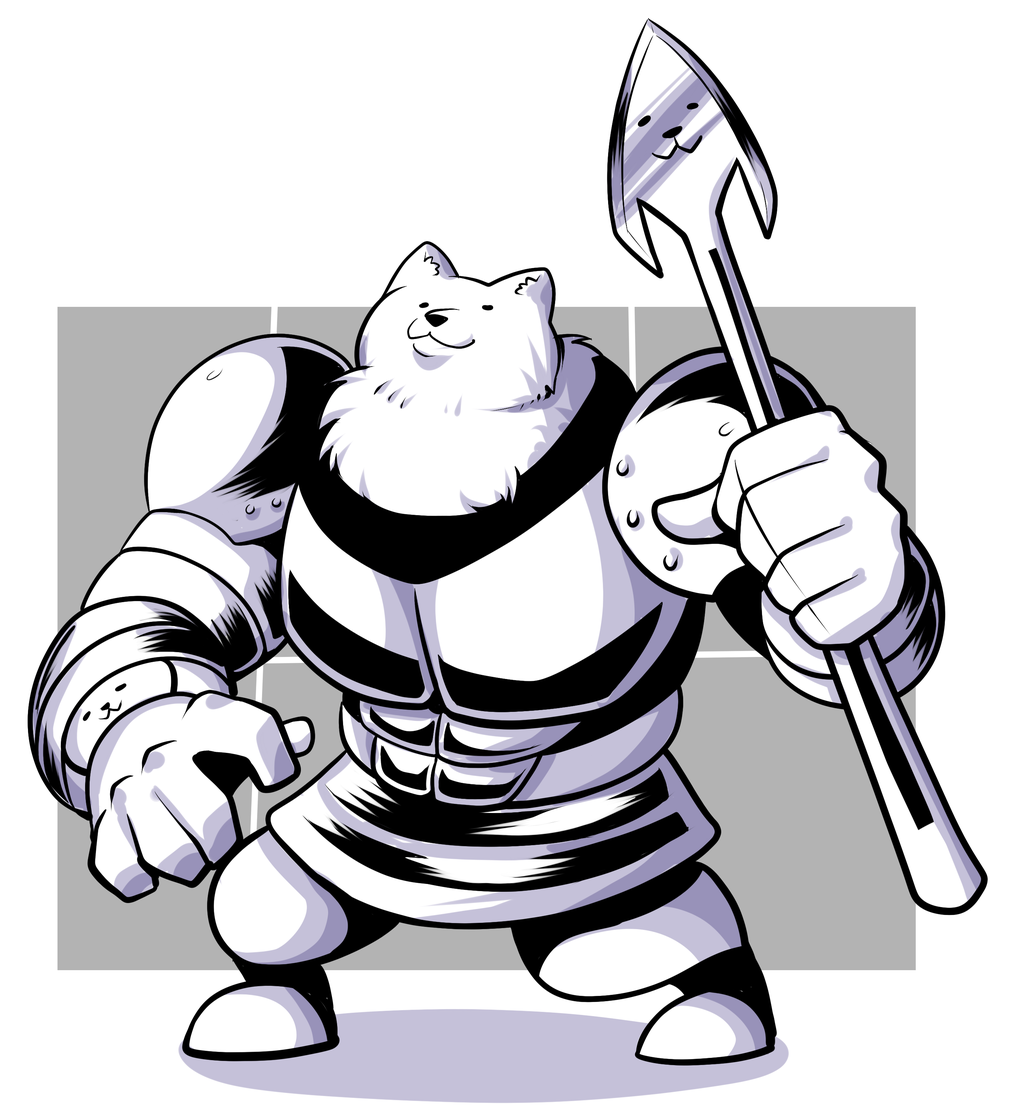 on June 23, 2013
on June 21, 2013
TWILIGHT! Im so so sorry about that picture I posted! I wasnt really readin it and all I saw was Me and mah friends so I wasnt payin attention to what the picture said.Can you and Fluttershy ever forgive me?:-&:">:((
on June 21, 2013
Hey there Twilight!Is it fun bieng a Princess?
on May 29, 2013
on May 29, 2013
follow me. PLEEEEEEAAAAAAAAASE! :((
on May 29, 2013
on May 28, 2013
on May 28, 2013
1
on May 28, 2013
3
on May 28, 2013
0
on May 28, 2013