WongaPark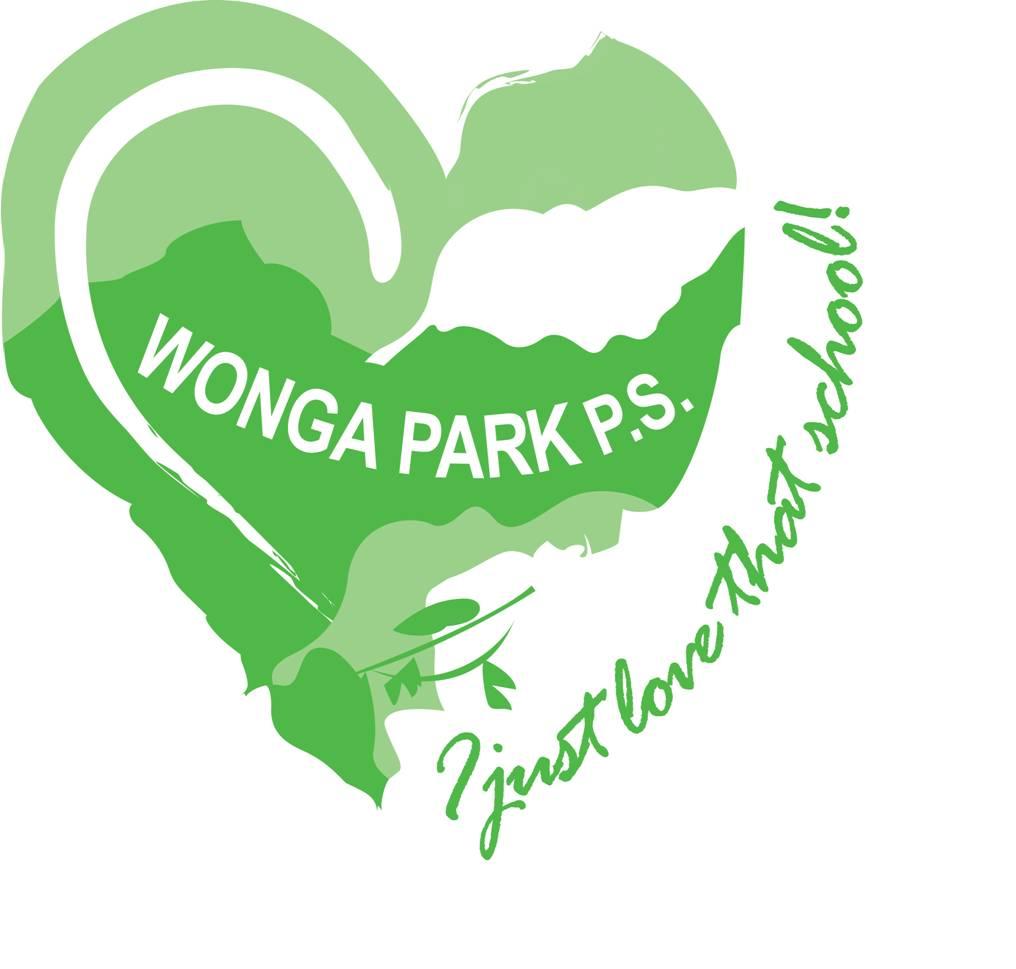 scored
quiz
At Wonga Park Primary School we use iPads as a tool to support our learning. In order to use an iPad at our school you must pass this quiz to prove that you understand your rights and responsibilities. The questions are multipl...
13 responses
0
profile quiz
by

WongaPark
on February 01, 2015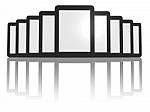 scored
quiz
To test if students have the prerequisite knowledge of care and responsible use of iPads.
21 responses
0
by

WongaPark
on November 14, 2012