Wolfwing
Umm well I have boyfriend his name is, Harly and, he loves to play sports, any way about me I love taking these quizzes lol I wish any one luck on my quizzes once my computer starts
See More▼
to work again intill then I will take more quizzes.
scored
quiz
Find out if you really know a lot about dogs. Learn about their present, future and past.
33 responses
11
by mackenzie
on June 28, 2014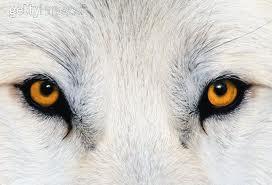 personality
quiz
ever wonder what wolf you are? I loooove wolves and wanted to make this quiz! enjoy!!
124 responses
30
by earth707
on June 15, 2014
personality
quiz
Wolves are so pretty. Lots of people can draw them. I can't though. It way too hard but I can draw cats though.
151 responses
34
by larrystylinson4eva
on June 15, 2014