WolfieEXE
*Snarling and eyes spiral with blood leaking from them*
(Hello, victims, I'm Wolfie EXE. You know Wolfie? Well, I am the future outcome of him. I use to be a happy dog in the past.
See More▼
I used to be the only pet everyone knew and loved. I'll used to be that pet that'll stop by and help you with anything. But when my master got a new dog, everyone dramatically forgot me. The dog was somewhat....better than me...I wish I can KILL IT. He made me WHAT.I.AM. I'm quite fond of Smile Dog, Jeff, Slendy and Ben DROWNED. I was invited to become their pet and best friend, but I had to pay them back. I had to KILL. I am merciless and I don't care for anyone around like I used to so don't beg me to leave...in fact, your prayers won't work so I advise you to stop praying. What goes around comes around...)

Just a alternate account. :3 BTW this is

@Wolfie_The_Pet_Wolf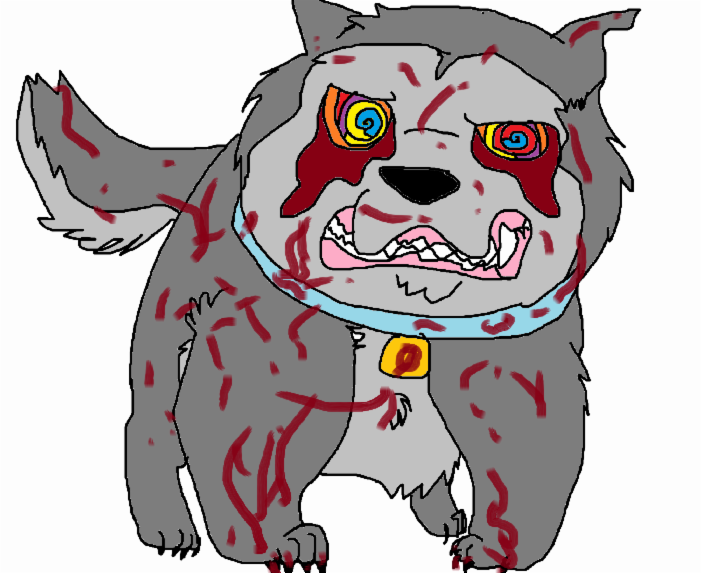 You must be a joke they say...
That's when I shred them open until their lungs and liver expose...
*Disappears into the shadows*
on October 12, 2015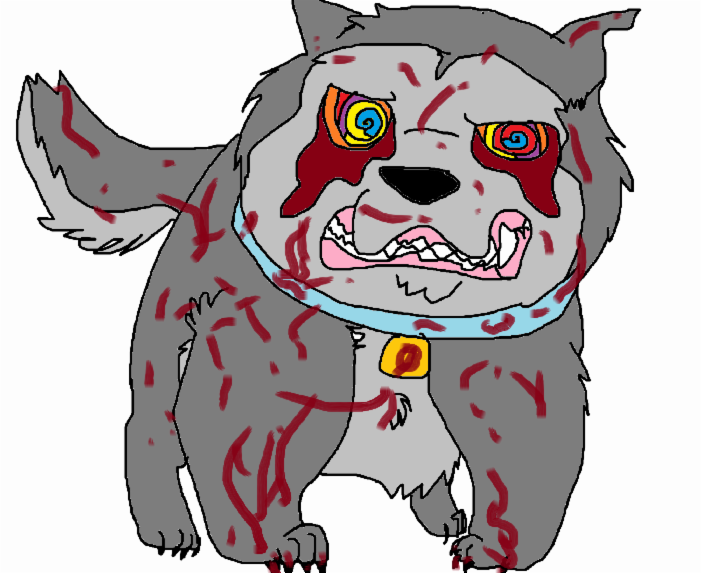 Blood will shatter on this day... *Eyes glow red and blood streams from them like tears*
on October 04, 2015
on September 18, 2015
on September 18, 2015
on September 18, 2015
poll
KEEP! (Me: -...
Wolfie_The_R...
WolfieEXE. (...
Foxy_The_Ant...
+ 3 more
12 votes
7
profile poll
by WolfieEXE
on September 13, 2015
on August 19, 2015