WanderingSpirit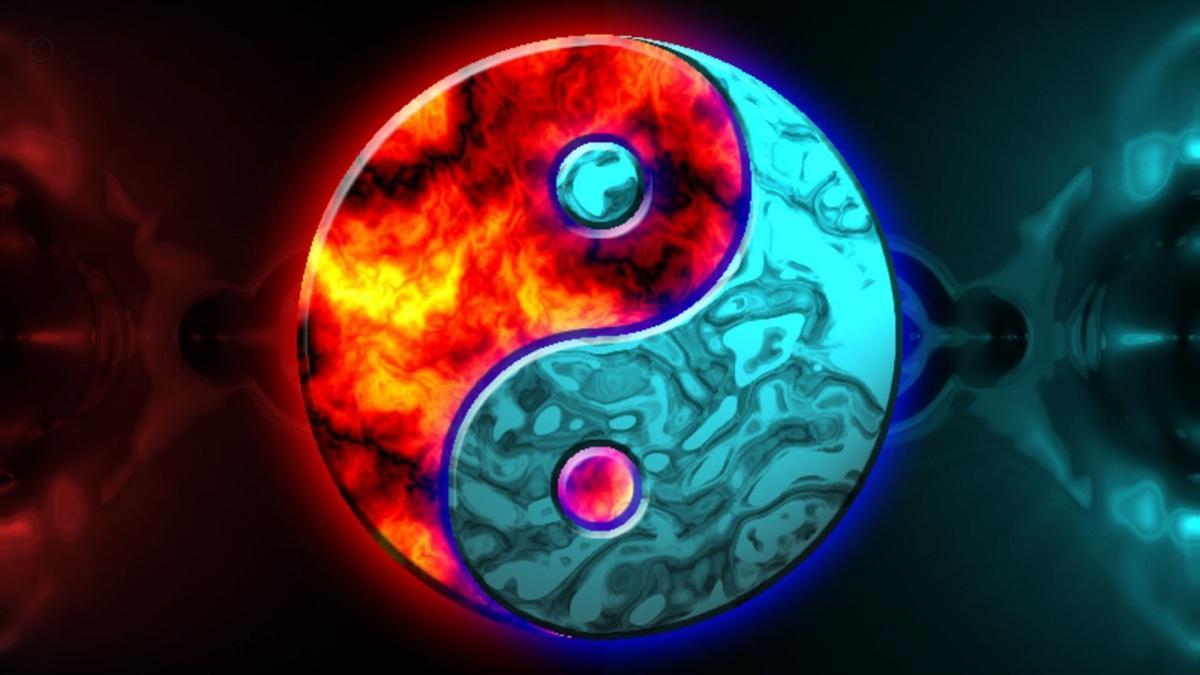 Drama everywhere, even here. I agree that the topic was a bit...sensitive for lack of a better word. However, some people need to understand that not everyone has the same sense of humor, and honestly, not matter how much you want to, you cannot change that persons views on jokes. Just grow up and learn that the world is filled with people that might upset you. The sooner you do, the better off you'll be.
on January 13, 2016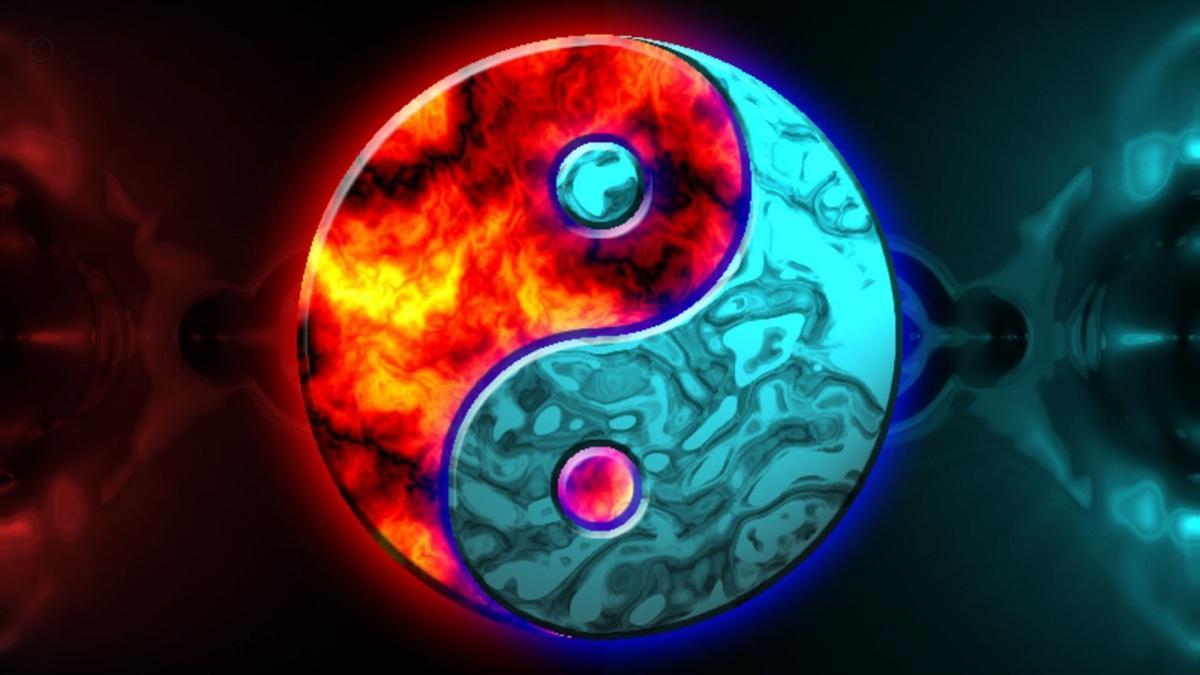 If anyone wants to RP, PM me. Just sitting here listening to music, more on the bored side.
on January 13, 2016
0
on January 07, 2016
Name: Shadow
Appearance: Picture
Personality: Adventurous, but easy going. Curious about everything his eyes fall on.
Other: Being a loner, he travels by himself outdoors, moving from one spot to the next as he feels necessary.
Although he's a loner, he's made plenty of friends in his travels, and is pretty high spirited and confident.
Not sure what he's looking for in the world.
on January 07, 2016
Post Apocalyptic RP
Dive into the lawless wastelands that were once civilization and try and survive against all odds. In this "end of the world" scenario, the ...
on January 06, 2016
0
on January 06, 2016
on January 06, 2016
story
Just an idea that I got after starting this RP with a few people. This is not solely my story. That is, the characters aren't all mine! Anyway, hope everyone enjoys it! -Work in Progress-
6 reads
6 readers
1
profile story
by WanderingSpirit
on October 04, 2014