VioLink
I am shadow link. i love four swords and black butler.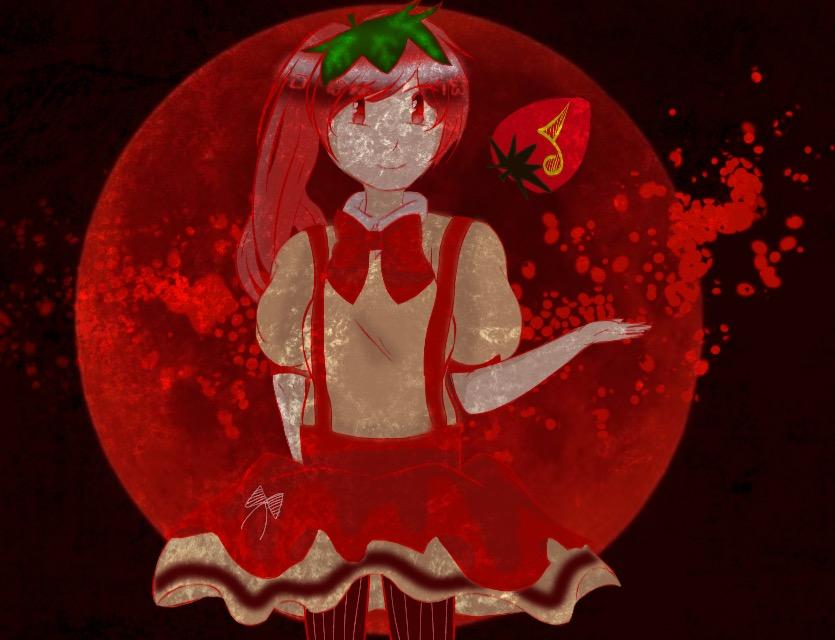 MERRY CHRISTMAS!!! Here's your gift~
on December 26, 2014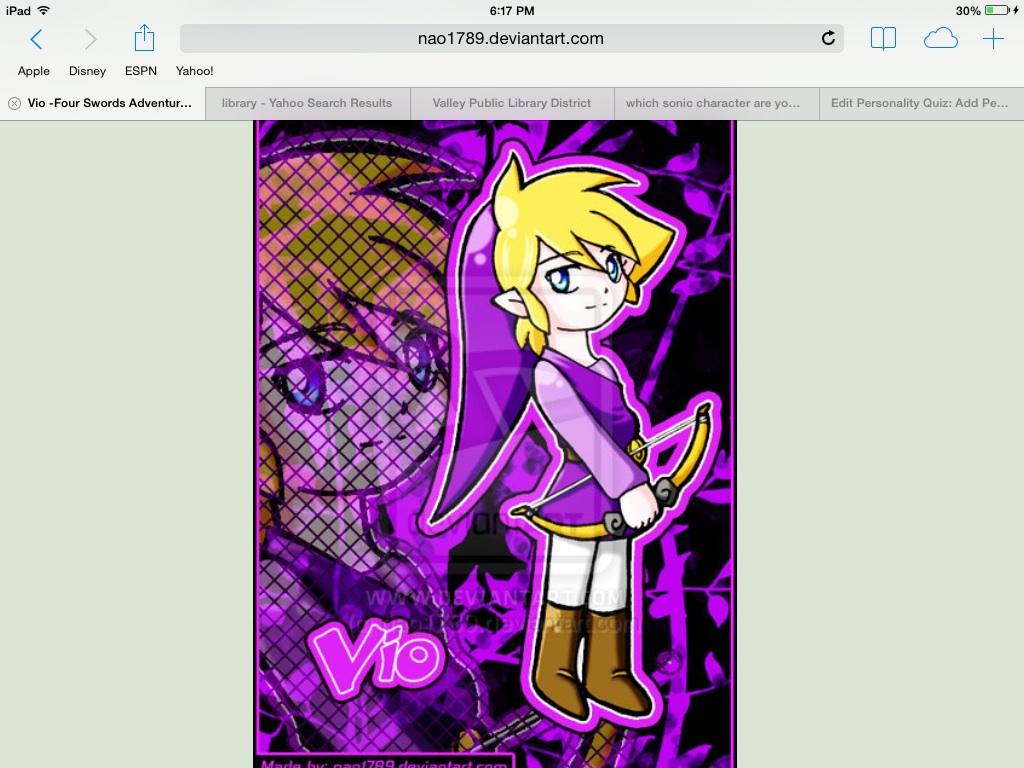 personality
quiz
Find out which four swords Link loves you. Goes from Link to Shadow Link. Will have roleplay and long results!
43 responses
8
by VioLink
on August 31, 2014
personality
quiz
Which Link are you? Are you Blue,Green,Vio,Shadow, or Red! This quiz is very accurate!
45 responses
11
by VioLink
on July 09, 2014