UrbanMistake101
Heeya buddies :D
Welcome to the clan :D
Follow me and I will follow chu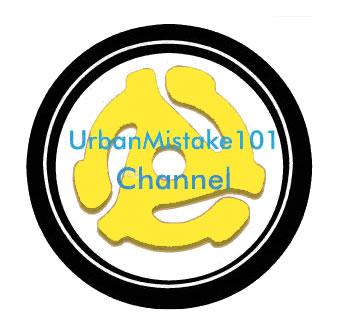 Please read my little story (too short to be a story post) and like for more posts <3 <3 <3 <3 <3
on May 19, 2015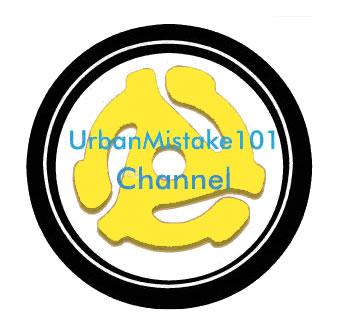 &[] &[] &[] &[] &[] &[] &[] &[] &[] &[] &[] &[] &[] &[] &[] &[] &[] &[] &[] &[] &[] &[] &[] &[] &[] &[] &[] &[] &[] &[] &[] &[] &[] &[] &[] &[] &[] &[] &[] &[] &[] &[] &[] &[] &[] &[] &[] &[] &[] &[] &[] &[] &[] &[] &[] &[] &[] &[] &[] &[] &[] &[] &[] &[] &[] &[] &[] &[] &[] &[] &[] &[] &[] &[] &[] &[] &[] &[] &[] &[]
Happy birthday to whom grows 1 year older.
Have 80 presents
on May 19, 2015
page
Welcome to my fan page :D Any UrbanMistake101 fans allowed :D Please do read all my posts, questions, quizzes etc... I will keep posting for you guys. and when I get my new laptop (hopefully at Christmas) I will do 5 nights at ...
0 subscribers
1 member
profile page
by

UrbanMistake101
on May 19, 2015
0
on May 19, 2015
on May 19, 2015
Hi my name is Ashley Ferrand, and I am a small 16 year old boy who lives in a small city called Portsmouth in the south of England.
I am a confused boy. I have no life, no job and no fricken soul. I am a pimp with many bitches.
My fellow friend asked me "Wtf?", and I replied with "BUTT NUGGETS!"
I was then slaughtered...
After 3 years of being killed, I was reincarnated. My fellow friend then asked me "How's life?" I replied with "Well after being slaughtered, eaten by a dog,
See More▼
then pissed on… Wait… That's a gold(en) shower. I feel frickening awesome!"

He then replied with "Good to hear" and walked off.
I then found a note in my pocket saying "You're next". I felt threatened by this, but after a while I didn't give a shit as I have faced death before. And believe me when I say 'Death is nothing' because it really is nothing…

After 3 days of having the note I soon burnt it. There no fricken way that I could die again. Or could I? It soon was coming up to 12:45pm and I way on my way to the kitchen to make some lunch as I was fricken starving. I felt like having the traditional British lunch, Tea with Victoria sponge, club sandwich and some luxury scones.

It was no longer after 1:35pm when I got a knock at my door. I answered the door to the postman when he gave me a parcel and asked me to sign for it. I sat down at the dining table, opened the parcel to only find a knife and a note saying 'kill yourself with this extra sharp knife'. I was in no shock, I knew something would happen and I was right. So I put the knife in the draw and burnt the note and never heard from the person again.

And I lived like a queen for the rest of my life.

A bomb goes off and I soon die...
on May 19, 2015
question
10 / 10
by

UrbanMistake101
on March 24, 2015