Turtledapple
Alrighty, this is Turtledapple! I happened to stumble upon this site and obviously signed up! So far, I love the site. I hope to have a great time here! I love Pokémon, Kirby, Sgt.
See More▼
Frog, Warrior Cats, video games, computers and much more! I love to write stories, and especially to see your results in a quiz! I also play Animal Jam and WCRPG (Warriorcatsrpg.com) If you want to contact me on one of those sites, just message me! =)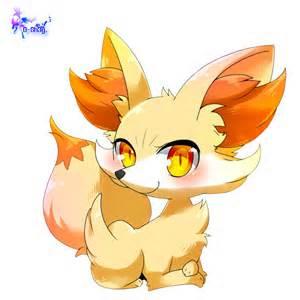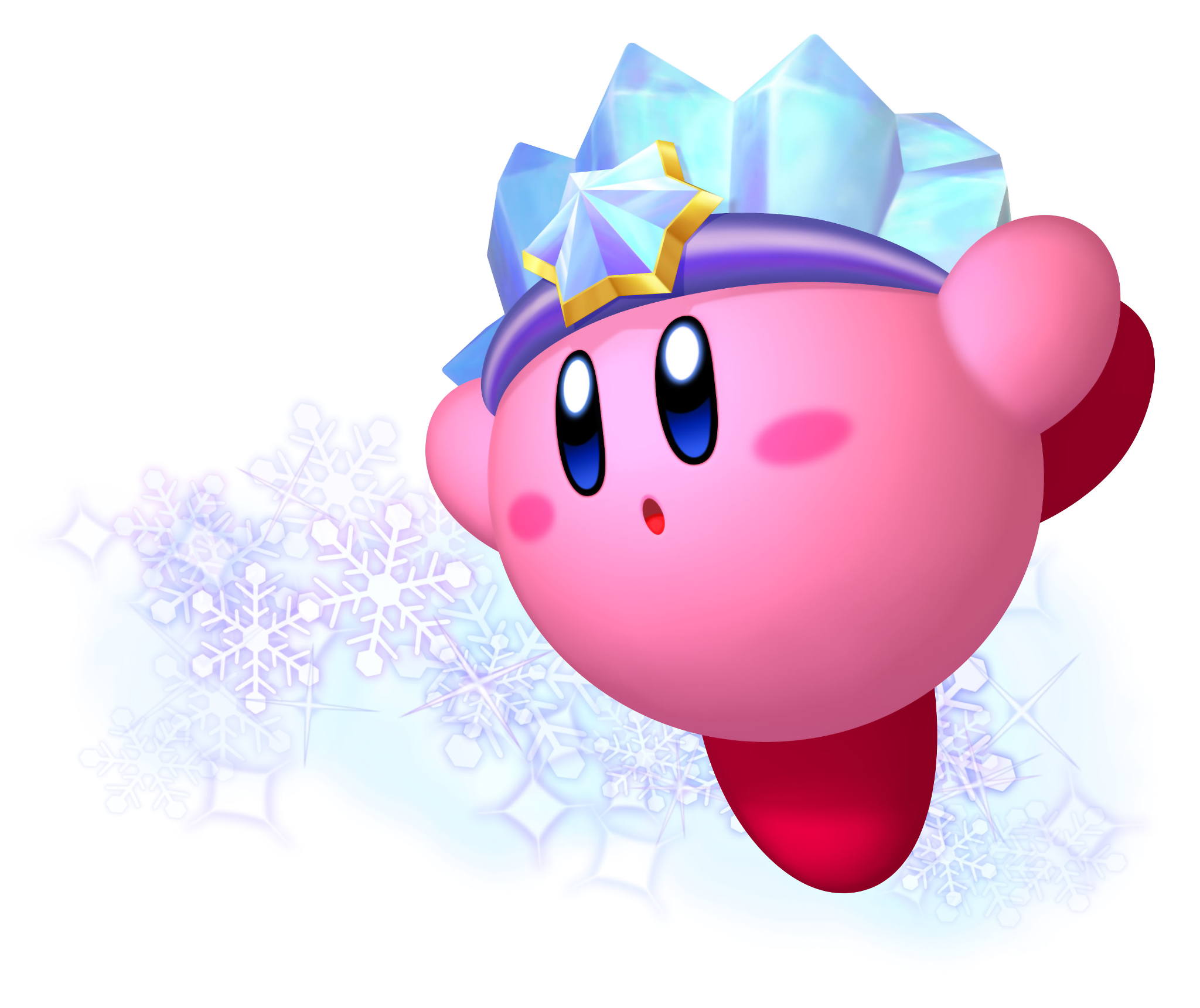 personality
quiz
Which copy ability are you? Answer the questions to find out. (Part 4. Ice, Ninja and Mike.)
51 responses
13
by

Kirbphie
on December 06, 2013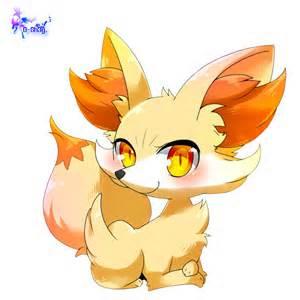 Hello, Skykit! Welcome to Qfeast!
on November 16, 2013
0
on November 16, 2013
personality
quiz
Determine your eeveelution personality here! Who knows? You might be the calm and quite Leafeon, or the rowdy and loud Jolteon! (Sorry if this is inaccurate and terrible, this is my first quiz and the first time using the "Accu...
87 responses
21
by

Turtledapple
on November 16, 2013
story
A story based on my Original character, Turtledapple, stars in this story. Her life in Windclan is written down in this story.
12 reads
7 readers
2
profile story
by

Turtledapple
on September 27, 2013
First steps
"Come on Oakkit! Lets play!" Called a small and high pitched voice. "I'm coming, I'm coming!" Another came. "I bet I could be the better warrior if you're this slow!" A hiss of frustration came with paws running around. Turtlekit finally opened her eyes, looking around curiously of what was happening. Her eyes followed two running kits that were racing.
She then looked who was by her side. She saw a pale gray kit sleeping peacefully, and then looked at the tail that was curled up around h...
Read Full Chapter
on September 27, 2013
Look what personality I've got! What about you?
on September 27, 2013