Transformers_Cowgirl
Don't judge a book by its cover.

I freaking love Creepypasta,FNaF,Transformers,Tmnt,Ben 10 Omniverse,and Space Jam! Let me know what to do for stories and quizzes! ;D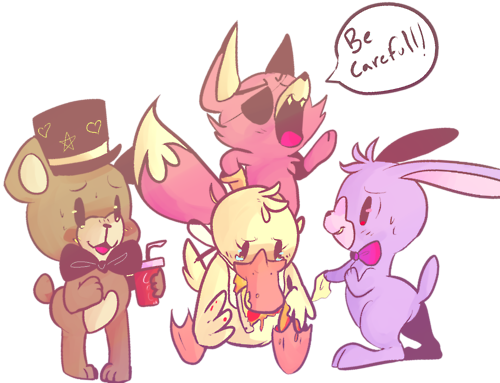 The voting will end by November 26,2014 on a Wednesday.
on November 24, 2014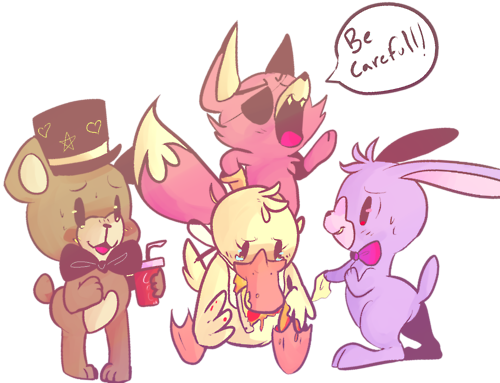 poll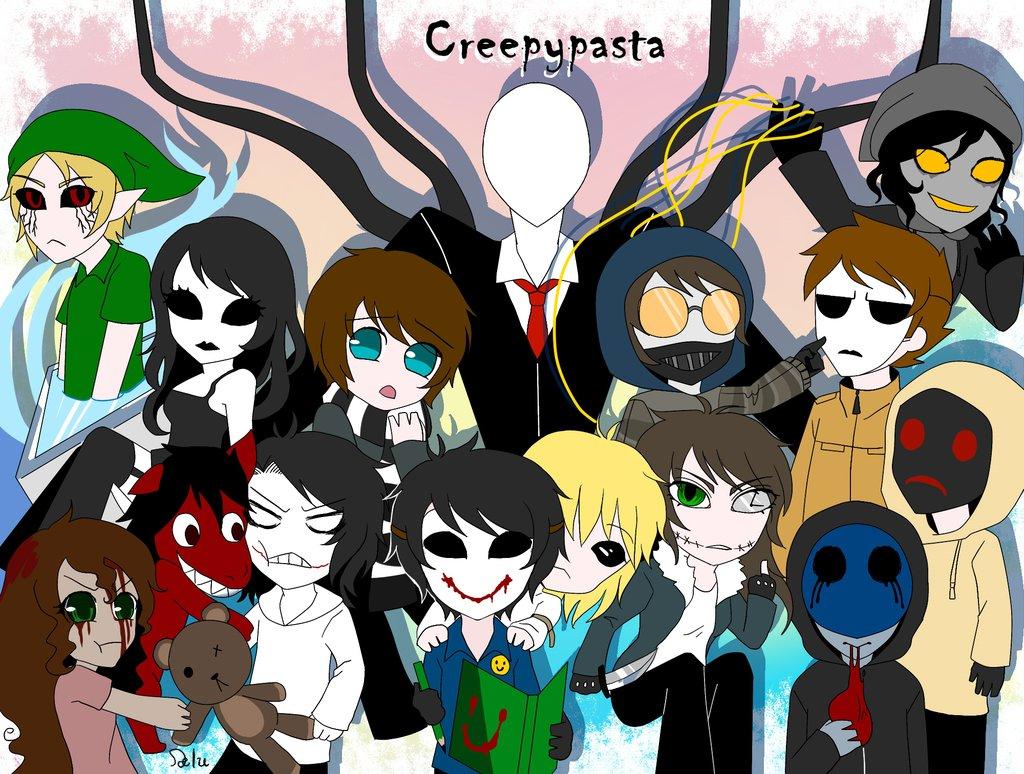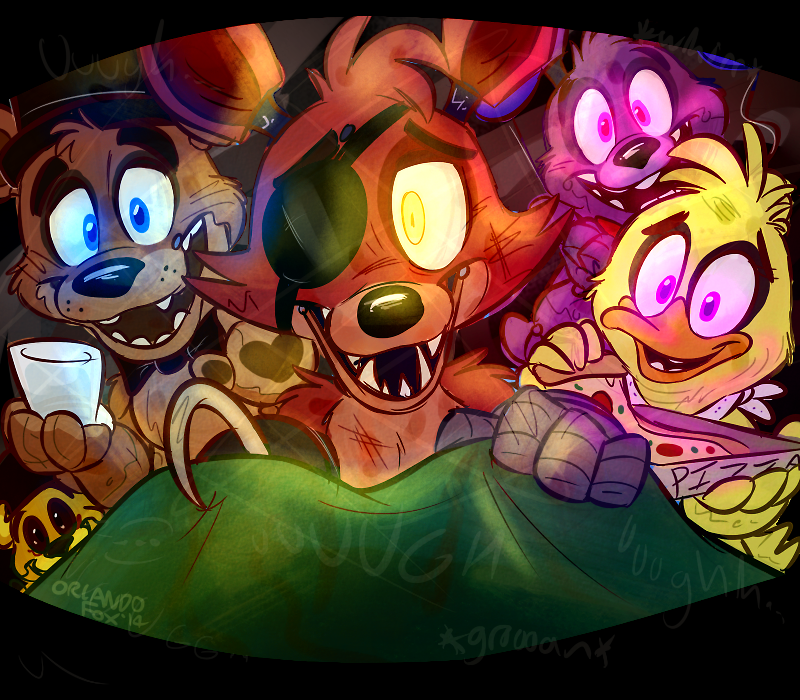 5 votes
3
profile poll
by Transformers_Cowgirl
on November 24, 2014
0
on November 23, 2014
story
The title is kinda obvious people! I mean, it's a story that you put yourself in so that you can imagine things how you like! XD
268 reads
93 readers
14
by TossedWhisper4
on October 06, 2014
page
The Official Qfeast Q&A page. Don't forget to read the FAQ at http://www.qfeast.com/faq !
750 subscribers
1 member
fully opened
by qfeast
on October 06, 2014
page
This is about animal abuse and how it seriously needs to stop. If you love animals and agree that they don't deserve it please subscribe and request a membership. Please help me make this a very popular page so everyone can see...
697 subscribers
62 members
fully opened
by thatsssanicequizzzyouhavethere
on October 06, 2014