TheVideoGameQuizer
I will mostly make quizzes for you.
on October 17, 2015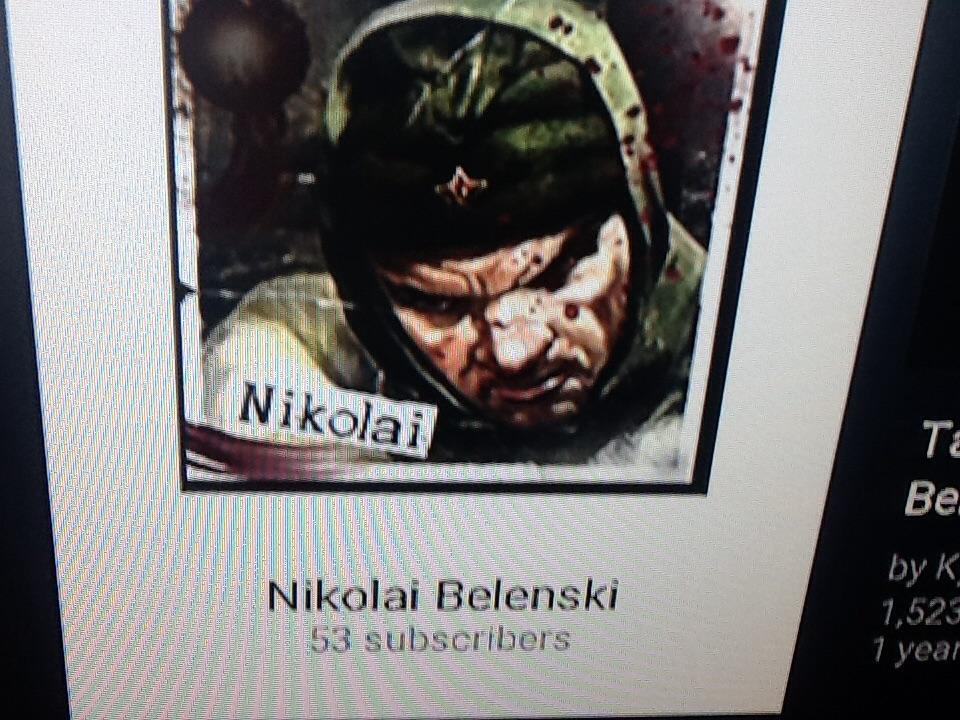 scored
quiz
Nickolai the funny drunk Russian has an interesting backstory and I'm testing your knowledge.This is not the Origins one.Ill cover that soon.
2 responses
1
profile quiz
by

TheVideoGameQuizer
on October 16, 2015
personality
quiz
Are you Al "Weasel" Arlington the fearful but smart,Billy Handsome the strong,Sal DeLuca the mob boss,or Micheal "Finn" O'Leary the unforgiving?
50 responses
15
by

TheVideoGameQuizer
on October 16, 2015