Tawnycloud

Omg pink is me favorite color and I do love to do everything it says and I am a girly girl
on July 01, 2016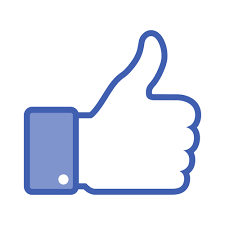 personality
quiz
This is a test to see how cool you are...are u boring or not?find out in this quiz.
15 responses
10
by

Tawnycloud
on June 30, 2016
page
This is about animal abuse and how it seriously needs to stop. If you love animals and agree that they don't deserve it please subscribe and request a membership. Please help me make this a very popular page so everyone can see...
768 subscribers
59 members
fully opened
by

thatsssanicequizzzyouhavethere
on June 28, 2016
Natalie Hayes

I'm a lover of cats and the book series warrior cats.you can find me on Instagram an Natalie_Ann_ and on Facebook as Natalie Hayes.please subscribe!
on June 28, 2016
0
on June 28, 2016
I also have a animal jam:spiritrose228
on June 28, 2016
personality
quiz
This isca quiz to find out which warrior cat that you are.warriors is a book series by Erin hunter.
11 responses
4
by

Tawnycloud
on June 28, 2016