Sweetiepie002
I like to smile. If you can make me smile, I love you. <3 ;3
We all have that one person we would take a bullet for without a moments hesitation.
We all have that one person which the thought of losing them made your heart crack
We all have that one person you love so much it hurts emotionally and physically
We all have that one person... Who we'll never get
on February 07, 2015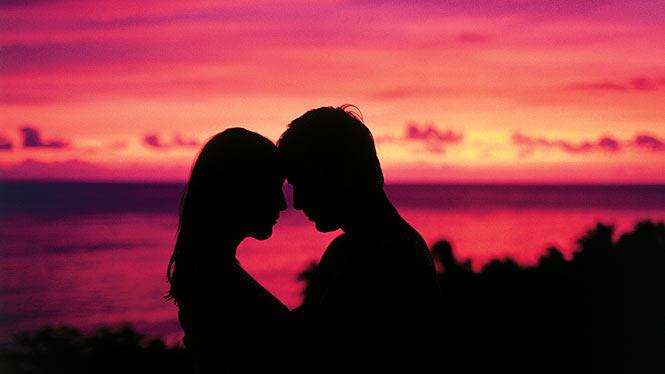 story
A 16 year old girl named Anna, went to a new school last year and has been bullied ever since. But what if the bully liked her, but did it to cover those feelings up? To try find weakness in her, to see if shes strong or not? W...
14 reads
14 readers
1
by

Sweetiepie002
on February 07, 2015
Best Mistake (feat. Big Sean)
[Ariana:]
How soon do we forget how we felt?
Dealing with emotions that never left
Playing with the hand that we were dealt in the game...
Maybe I'm the sinner, and you're the saint
Gotta stop pretending what we ain't
Why we pointing fingers, anyway?
When we're the same
Break up
Make up
Total waste of time
Can we please make up our minds
And stop acting like we're blind?
'Cause if the water dries up and the moon stops shining
Stars fall, and the world goes blind boy you know
I'll be savin'...
Read Full Chapter
on February 05, 2015
story
The Lyrics to some of Ariana Grande's songs. Don't worry, these will be 100% correct lyrics, I'll make sure of that. Feel free to correct me though, but have a good reason and some proof. Thanks, ily
17 reads
12 readers
0
by

Sweetiepie002
on February 05, 2015
0
on February 05, 2015
story
(Disclaimer: I am not trying to take credit for Veronica Roth's book(s), All credit goes to her) Beatrice Prior is on the brink of a decision that will change her life. In a society divided into factions all are forced to choos...
19 reads
18 readers
1
by

Sweetiepie002
on February 05, 2015