SugarLizAkaMitsuko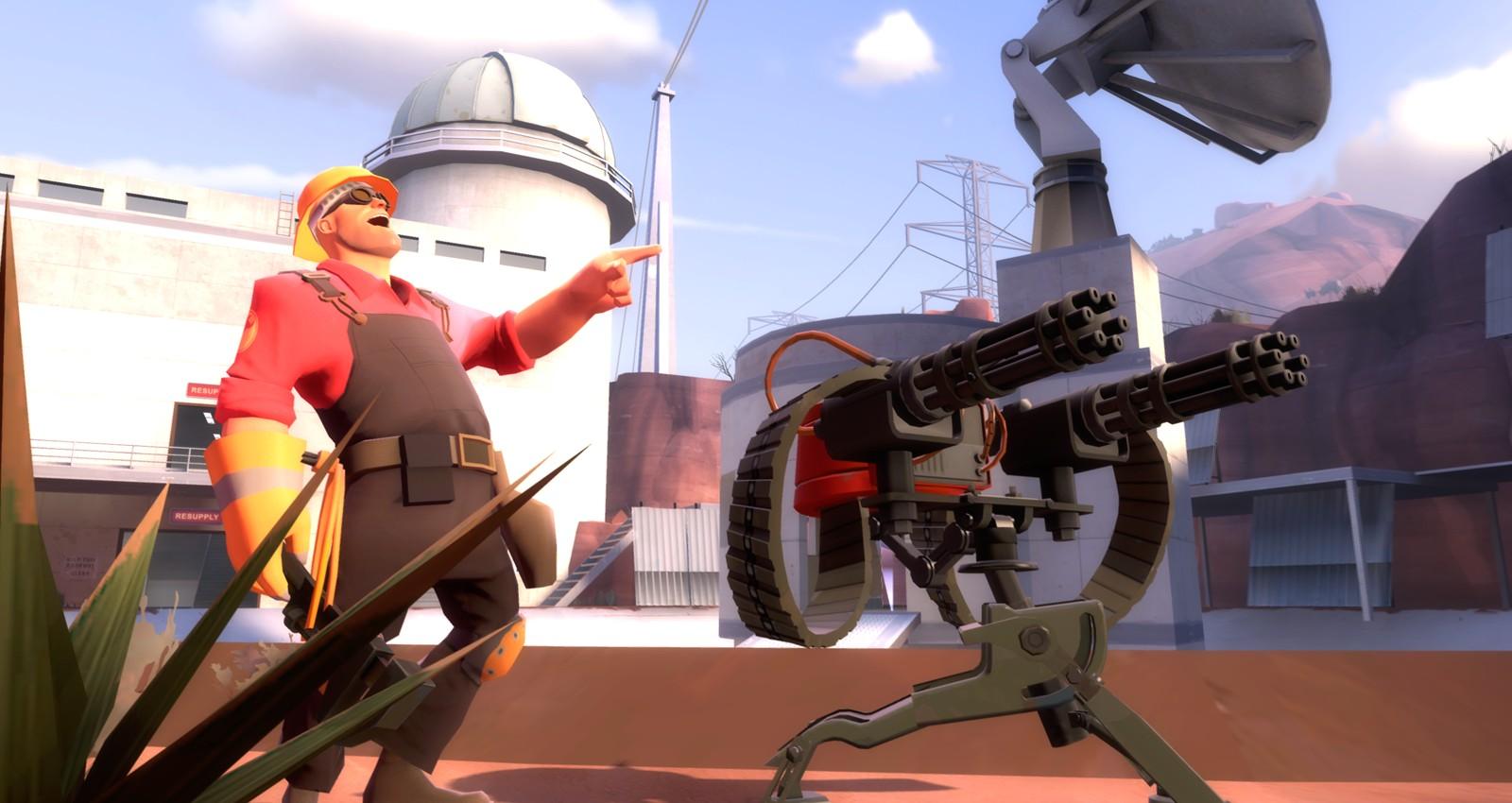 personality
quiz
An in depth quiz to help you identify with one of the 9 TF2 personalities. This helps you identify your main personality, I may create additional quizzes to show 81 individual personalities, as a combination of 2 of the 9 char...
438 responses
39
by Rachel.Merryfield
on August 01, 2013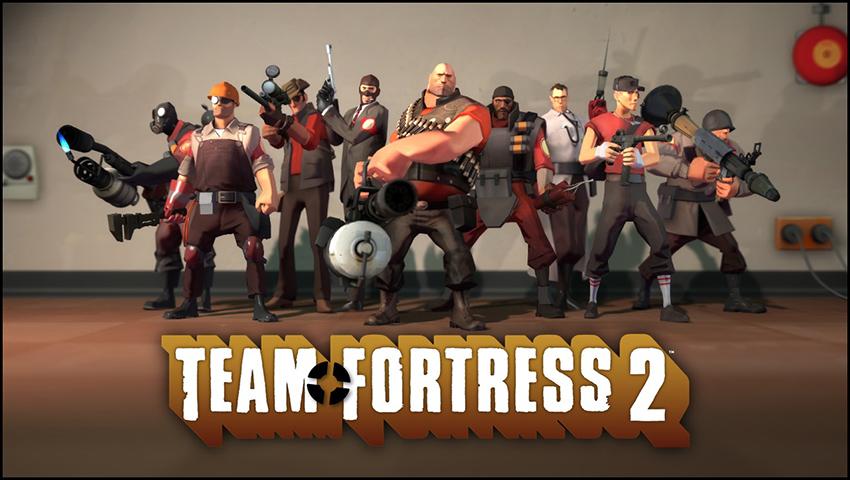 personality
quiz
Have you ever had trouble choosing your Team Fortress 2 class? Then this is what you're looking for!
75 responses
11
by Wittz8
on August 01, 2013