Storyteller10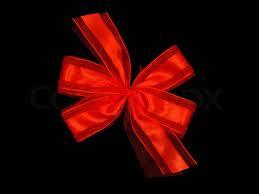 Hi, you were so cute in les mis!
on May 31, 2013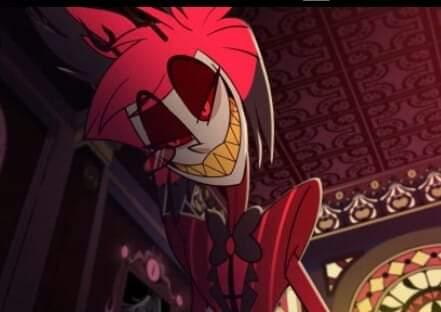 on January 14, 2013
I don't know who would know my password but I live in England and I don't even know Iampretty! Clove you didn't need to change your password she didn't know it, i think it was her hacking me please elieve me
on December 31, 2012
POTTERPOX AND CLOVE!! It wasn't me, please, I didn't even choose this picture!! Someone was hacking me :(
on December 31, 2012
I THINK YOUR IAMPRETTY YOU JERK
on December 31, 2012
Hi, I have tried to confirm my email for messaging a million times but the email hasn't sent and I'm getting quite annoyed. I have pressed resend email a lot as well but it just keeps not sending to my account.
on December 31, 2012
WHAT THE FLIPPIN SECERET!!!!!!!!!!!!!!!!!!!!!!!!!!!!!!!!!!!
on December 31, 2012
scored
quiz
If you have read my qfeast story 'Truth' you may have chosen to take this quiz. As you probably know it isn't a finished story but this is on it so far. If you succeed I MIGHT follow you and trust me, I don't follow many peopl...
9 responses
2
profile quiz
by

Storyteller10
on December 31, 2012
0
on December 17, 2012
What is going on!!!! I saw the argument what r u trying to do!! whatever it is its against clove and clove is such a awsome nice caring person whatever that seceret is its probally not true! :P
on December 30, 2012
3
The next morning, I wasn't late, thank heavens. I checked my timetable. History? Again? Come on, I knew nothing about history. Yeah, American history! Presidents, Civil war but none of this Gulias Ceeser stuff! I stomped into history and saw the only other people in the classroom. Isabella, two other girls and two other boys.
"Hey, Bea," Isabella said.
"Hey Bella."
"Look, these are my friends and who you'll be hanging out with."
I nod, smiling.
"This is Nathan," she says, gesturing to a gin...
Read Full Chapter
on December 18, 2012
Thanks for saying my story is great :)
on December 17, 2012
story
When Elizabeth Thorne moves to her dad's house in the middle of a lonely, rainy town she ignores all welcoming smiles and warmth. Then she meets Leon Ruiz. A dark, mysterious boy. He has a secret and she is determined to find i...
83 reads
28 readers
14
by

Storyteller10
on December 17, 2012