Solemn_Angel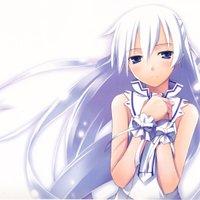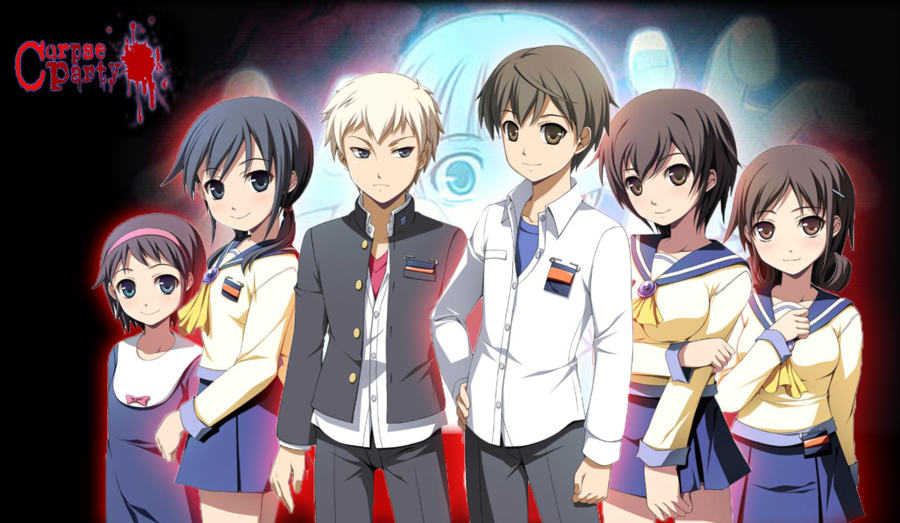 scored
quiz
Throughout the Corpse Party game, there are many characters that you will meet. This quiz will test if you can remember the characters' importances to each chapter and what they do in it, which of them die, and which characters...
29 responses
8
by Weiss_Schnee
on July 26, 2016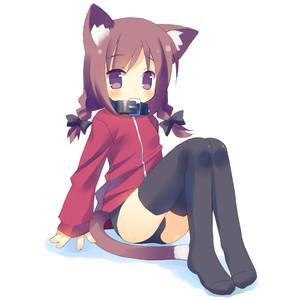 Um... You're gone now aren't you. *cries*
Oh well. Happy 300 followers :0
on July 12, 2016
on June 27, 2016
Perhaps I chose the wrong day to return?
on June 27, 2016
Thanks for the follow! c:
on June 27, 2016
on June 27, 2016
0
on June 27, 2016
Hi all. It's Kee_The_Echidna here. I apologise for my long absence, but to be honest, I completely forgot about this place. Yes, I know I may not have missed a lot since I don't follow a lot of people, but here is an update on stuff:
I have gotten rid of Kee the Echidna. She will now be replaced by a new original character I have been working on for a very long time - Dicte the Arctic Fox.
Also, my new username... I know it's not creative, but it's the best I could think of.
on June 27, 2016