SlySecret
Watch out. Don't get on my bad side.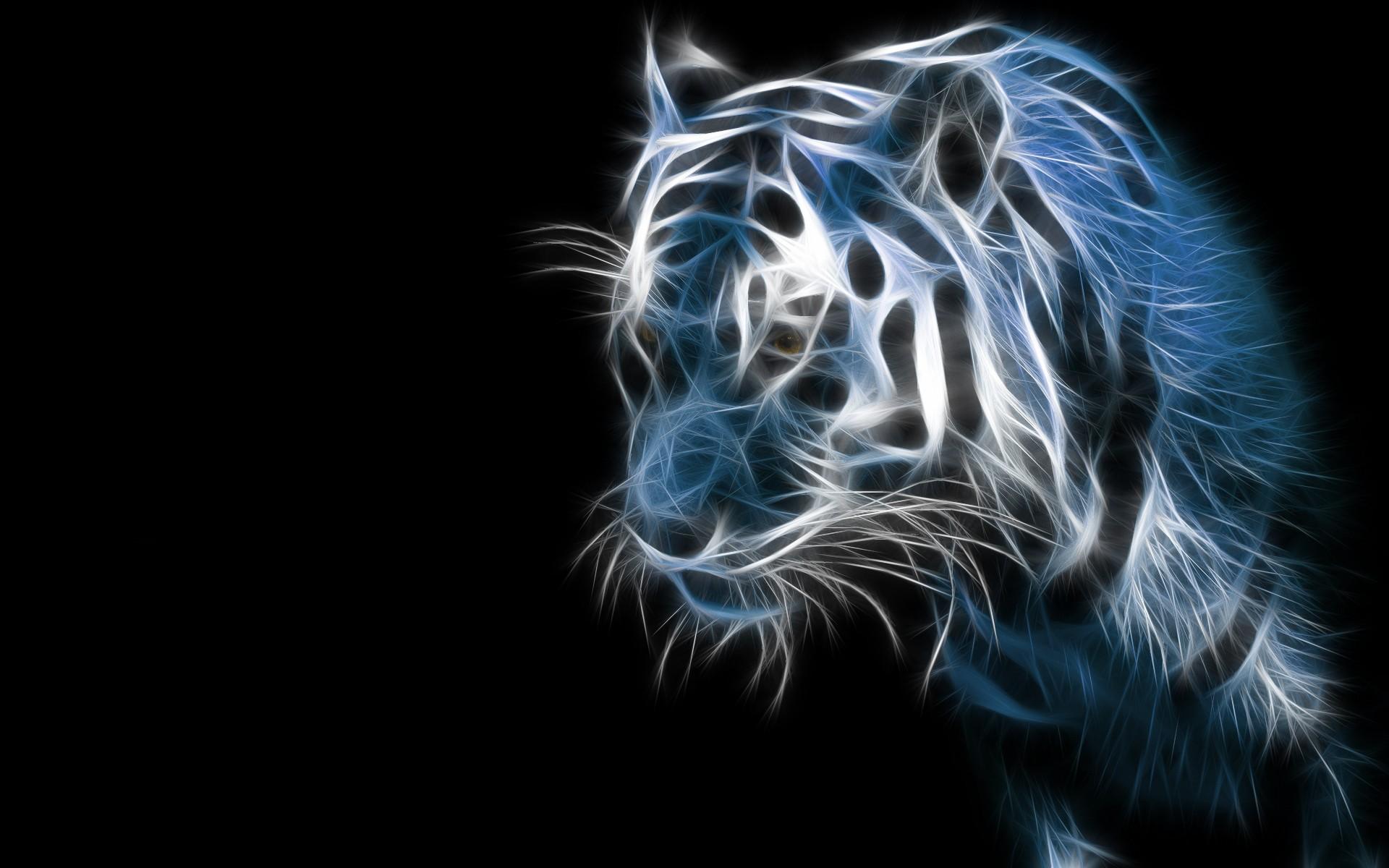 personality
quiz
Red, Orange, Yellow, Green, Blue, Purple- which color is truly hidden in your soul? Take this quiz to find out.
118 responses
43
by Dei_Dei
on October 02, 2013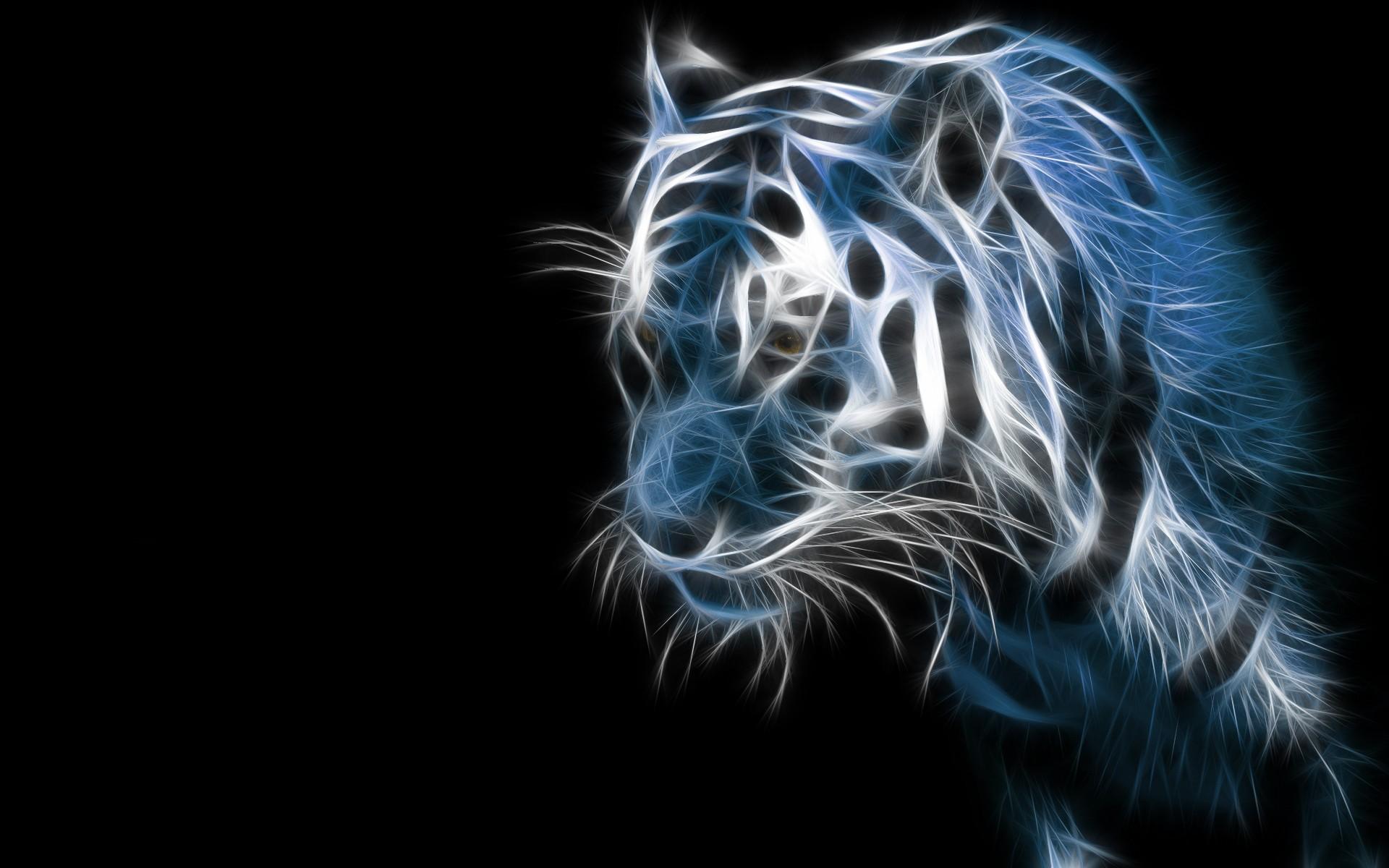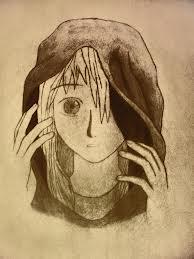 scored
quiz
Can you guess who I am? So far, nobody can? Am I a snake? A bird or tiger? Maybe I am your next door neighbor?
19 responses
4
profile quiz
by SlySecret
on October 01, 2013
page
This is where the people who got Slytherin on my 3rd hogwarts quiz hang out. I (puglover3000) am the headmistress and i took the quiz so i'm also a student in Ravenclaw. So, take the quiz and if you get Slytherin tell me when y...
0 subscribers
3 members
by puglover3000
on September 23, 2013
1
on September 22, 2013