ShootingStar281
I love to read and play video games. I love the YouTuber BajanCanadian. I am friendly and a good friend. I am always there for people. Thanks for reading some things about me!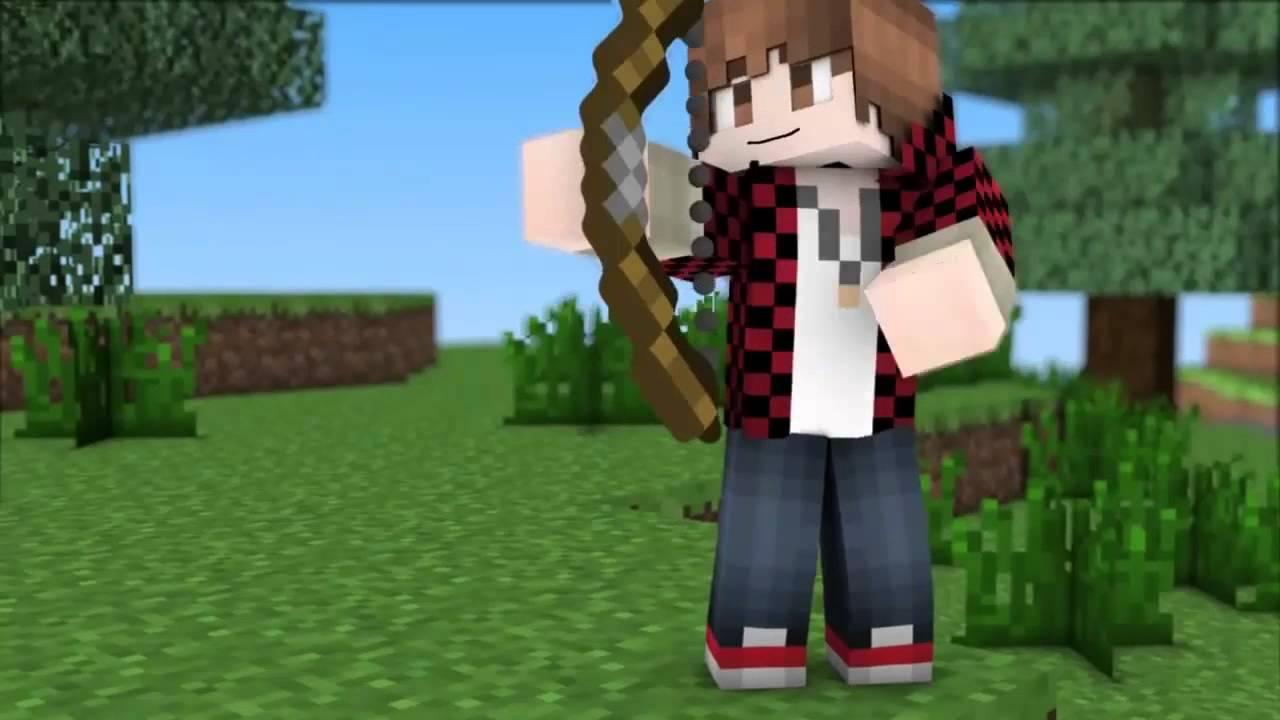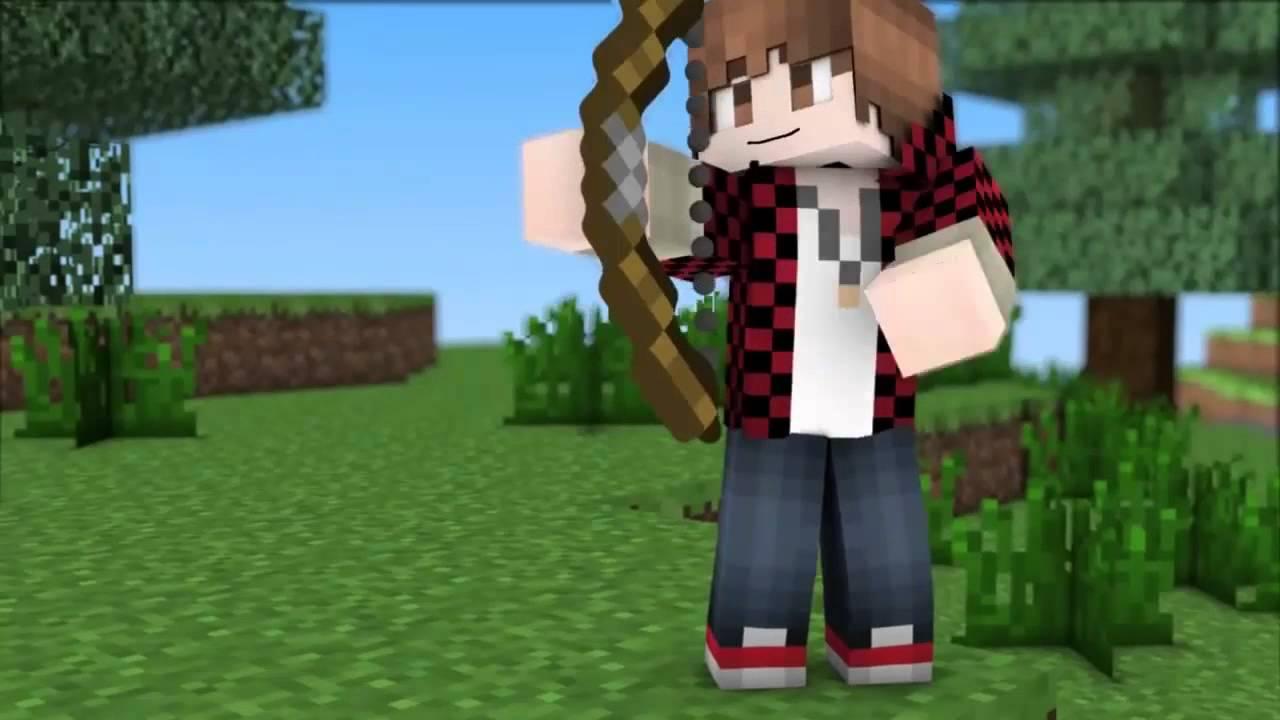 0
on Tuesday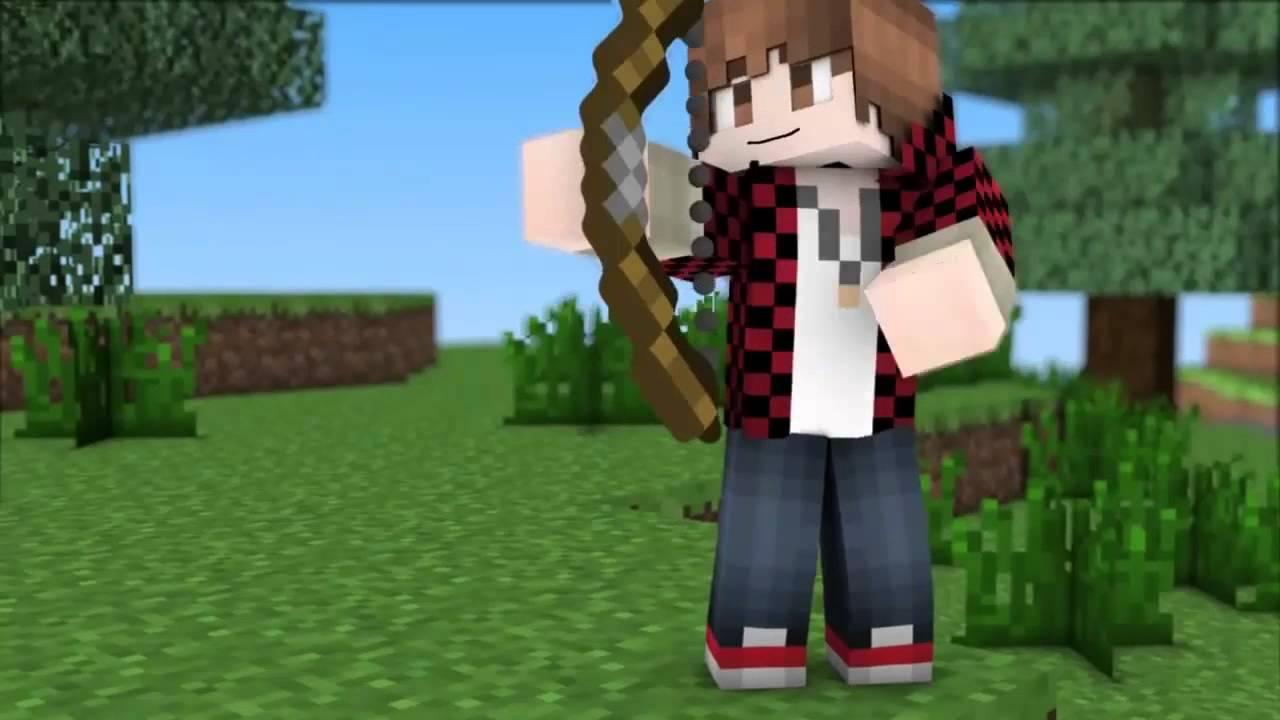 question
I really need to know! Please be specific.
on October 24
poll
BajanCanadian
Jeromeasf
CaptinSparklez
Ssundee
+ 11 more
7 votes
0
by ShootingStar281
on August 28
personality
quiz
Ever wondered if you were more like BajanCanadian/Mitch or Jeromeasf/Jerome? Find out here!
13 responses
0
by ShootingStar281
on August 27
personality
quiz
Want to find out if the minecraft youtube group, the pack, would enjoy sleepover with you? Take this quiz and find out!
13 responses
0
by ShootingStar281
on August 26