Shimmerflame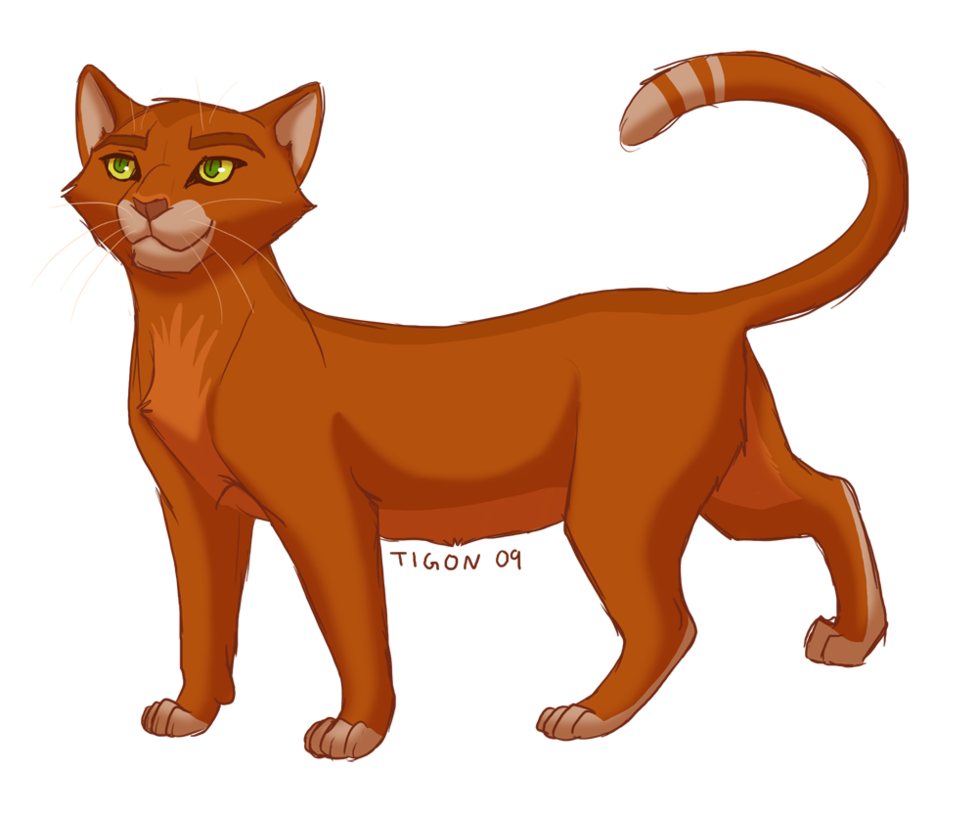 personality
quiz
I literally have four Clans of original warrior character I made up myself. The thing is, which one are YOU?
77 responses
18
by

T3R3Z1
on February 09, 2015
personality
quiz
Ever read the Warriors series by Erin Hunter? Well, now you're whisked into the world of the warrior cats. You first need and identity. Then you need a story. Let's figure out who you are!
21 responses
8
by

Shimmerflame
on February 09, 2015