SaraZokaeiX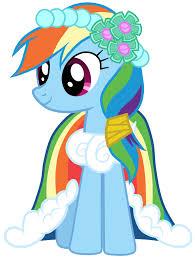 0
on November 08, 2017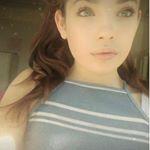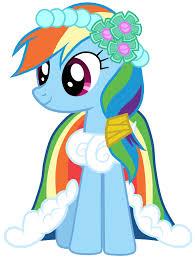 page
Join my side with my awesome friends! join now! (other sides may be a fake)
4 subscribers
5 members
by XxTwilight_Sparkle_FanxX
on November 08, 2017
personality
quiz
Selena, Ariana, Justin, Ronaldo... SO ON! which are you? hey the word count is low
14 responses
2
by SaraZokaeiX
on November 08, 2017
poll
20 votes
0
by SaraZokaeiX
on November 08, 2017
0
on November 07, 2017
personality
quiz
This is what the Harry Potter characters think of you, which is really obvious. Oh yeah, by the way GIRLS ONLY! Sorry if it stinks.
198 responses
19
by Sisena1999
on November 07, 2017
poll
I'm ready to...
Love! Cmon g...
I HATE every...
12 votes
4
by SaraZokaeiX
on November 07, 2017
personality
quiz
Are you ombre or sombre? Rasta or pruple? Jet black or Titanium? Blonde or Brunette? Come see!
20 responses
1
by SaraZokaeiX
on November 07, 2017