Saige101
Hi I'm Saige. My favorite color is green and I love animals, hiking and art. I love to draw but I also make time for the outdoors and playing with my pets! I live on a farm in Ohio,
See More▼
and there is a lot of land and woods. I want to be an art teacher when I'm older(or a veterinarian) and I love pizza! Oh one more thing I love my friends and if you want, follow me and I'll follow back as long as you don't hate on people, I mean opinions are opinions but that doesn't mean hating has to be involved. Well bye!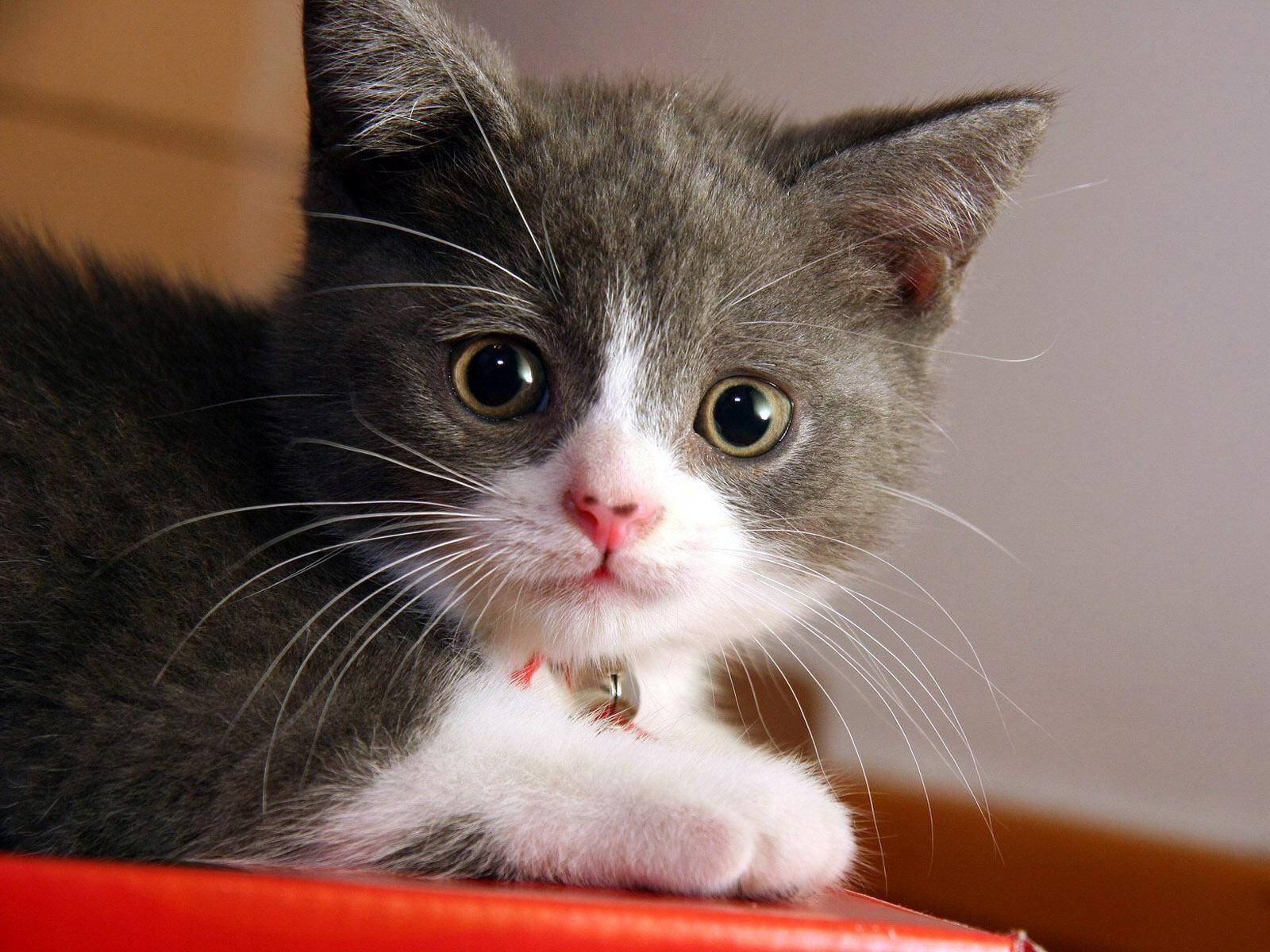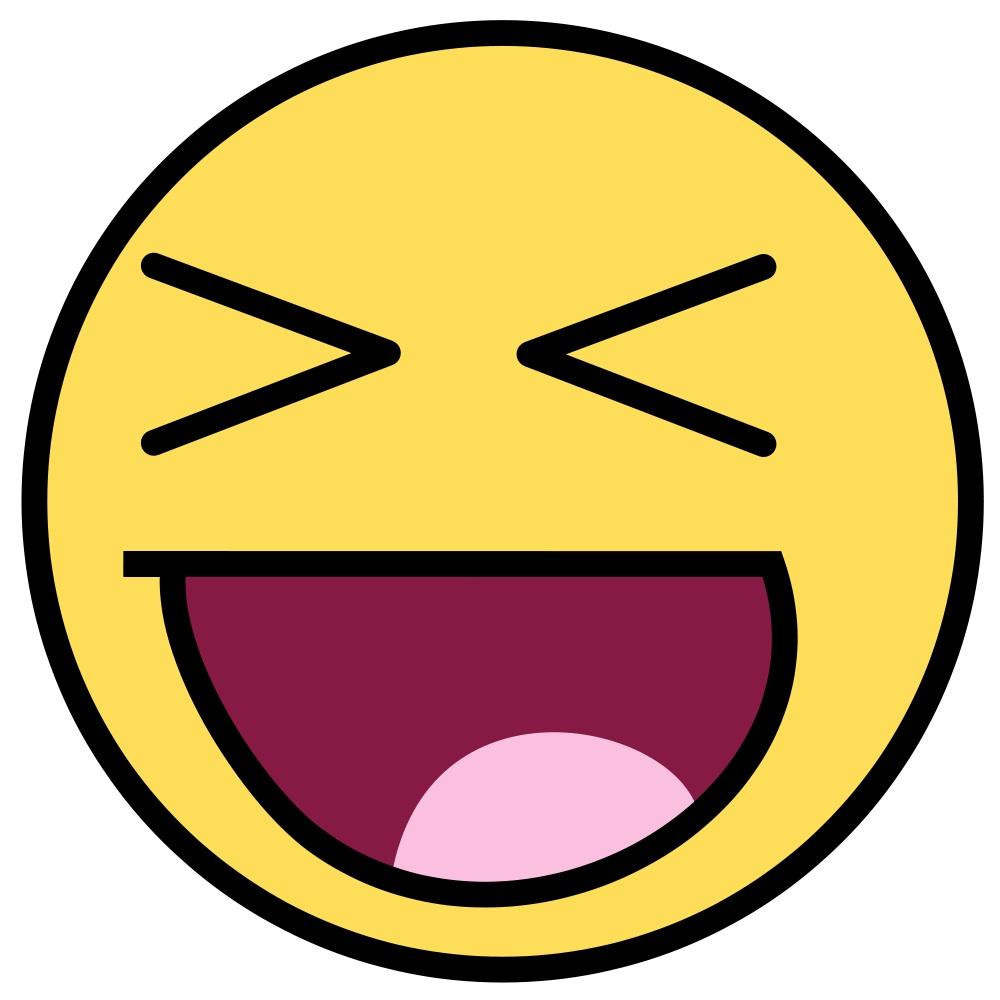 story
This is just a story with a bunch of would you rather questions! Comment which you'd rather, doesn't have to be EVERY one if them whatever you want to do. Oh and have fun! Warning:this story may contain gross/hard choices, and ...
25 reads
22 readers
2
by

Saige101
on January 31, 2014
I love country music, some pop, and I sometimes sing but I'm not the best at it! And my favorite candy is skittles, or sour gummy worms.
on January 31, 2014
0
on January 31, 2014