SIAKASI
Hi! I'm SI! I'm 13 years old and love theatre, shopping (don't ask, it's a long story...), dancing, singing, skateboarding, taking quizzes, and talking/hanging out with friends.
(Wow,
See More▼
I look/sound so happy here....trust me, I'm not. I'm miserable, lol.)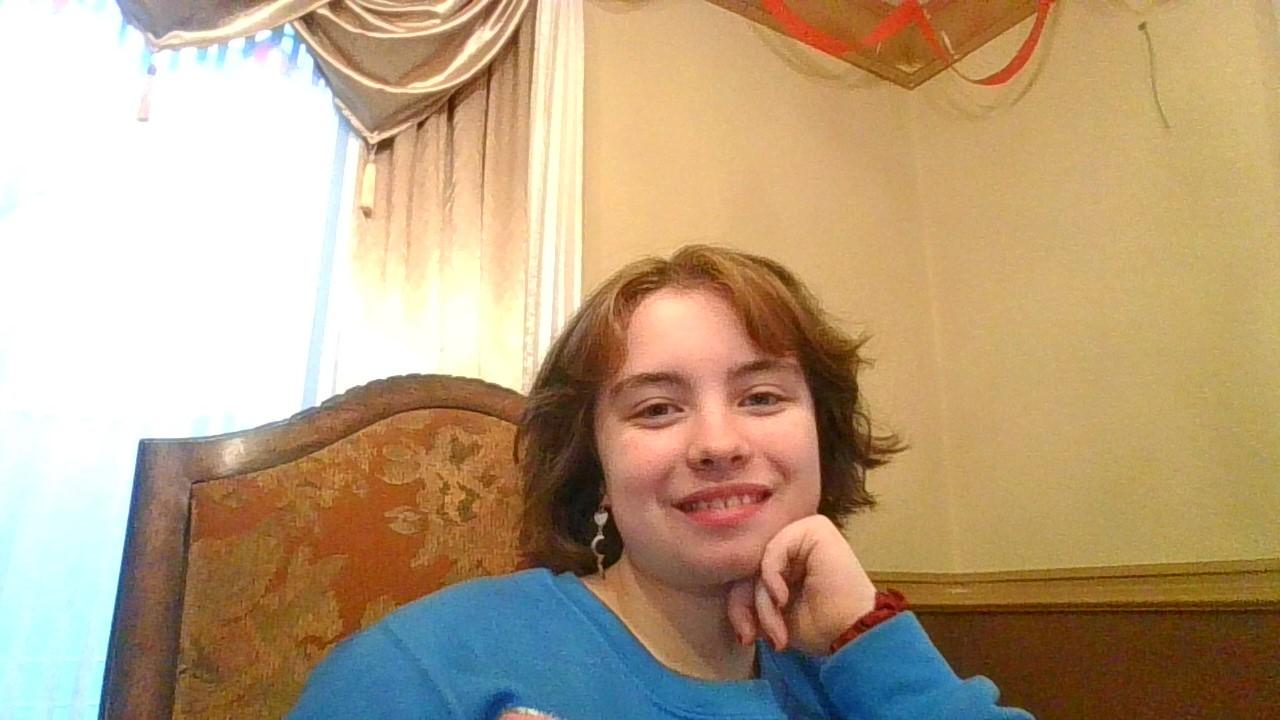 SIAKASI
created a personality quiz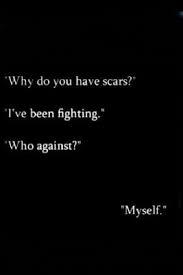 personality
quiz
Have u been wondering if ur emo? And have u been looking for an accurate quiz to take? Here's the place.
6 responses
1
by

SIAKASI
11 days ago
page
Welcome to Qfeast! Meet other newcomers. Say welcome to the new qfeasters! Everyone is special on Qfeast!
1069 subscribers
1 member
fully opened
by

qfeast
16 days ago
0
23 days ago