Rouge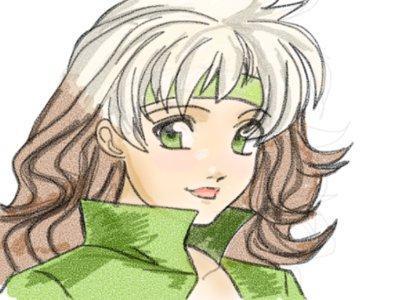 personality
quiz
Whoever takes my quiz and comments becomes followed by me. Just saying. If you already are following me, and commented then we can arrange a prize.
47 responses
22
by

RylieB
on July 05, 2013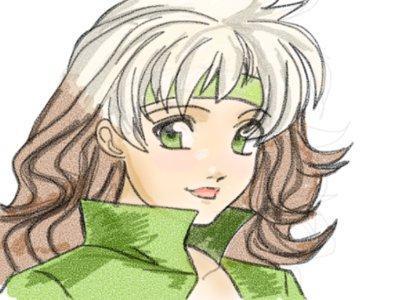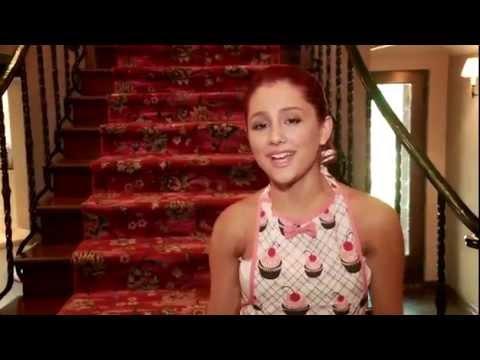 Home of Ariana Grande,
Well here's the tour of Ariana's 100-year-old house with her brother Frankie in Los Angeles, It is great seeing him again!
on July 05, 2013
Rouge
has become a member of the page
page
do u like cat from victorious? if u do join here and post stuff like videos
4 subscribers
5 members
by

darkrose88888888
on July 04, 2013
0
on July 04, 2013