Ronin
i enjoy making quizzes, and if you want me to make one just say so. also, if you think we're going to be good friends go on facebook (if you can) and add James Zell
the profile pic
See More▼
will be of shizuo heiwajima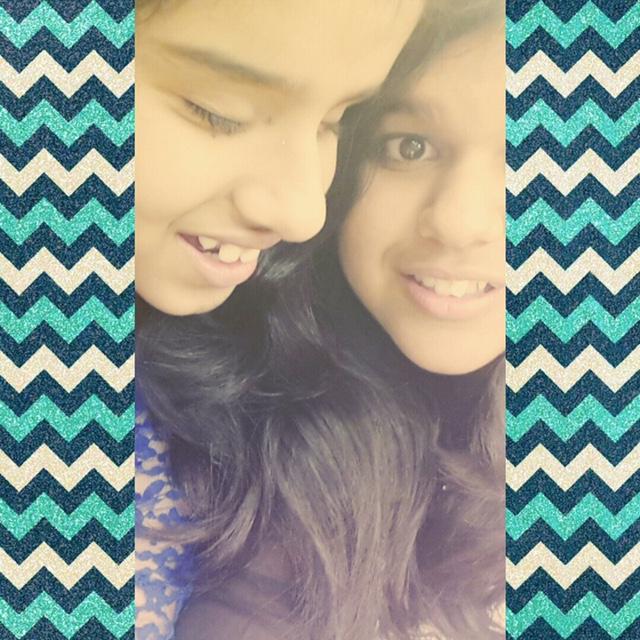 Hey, you probably don't remember me, it has been more then a year. Are you still on here?
on November 22, 2015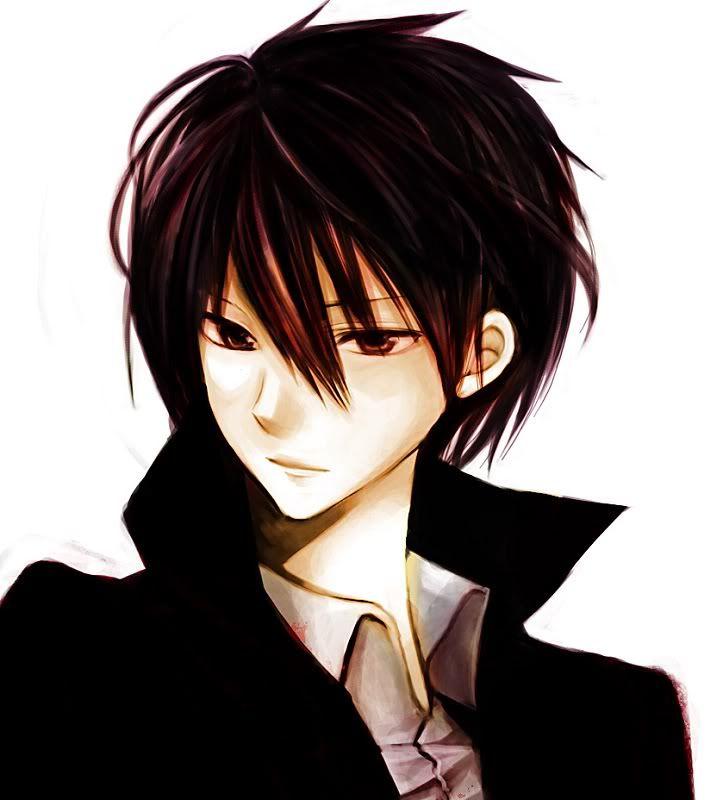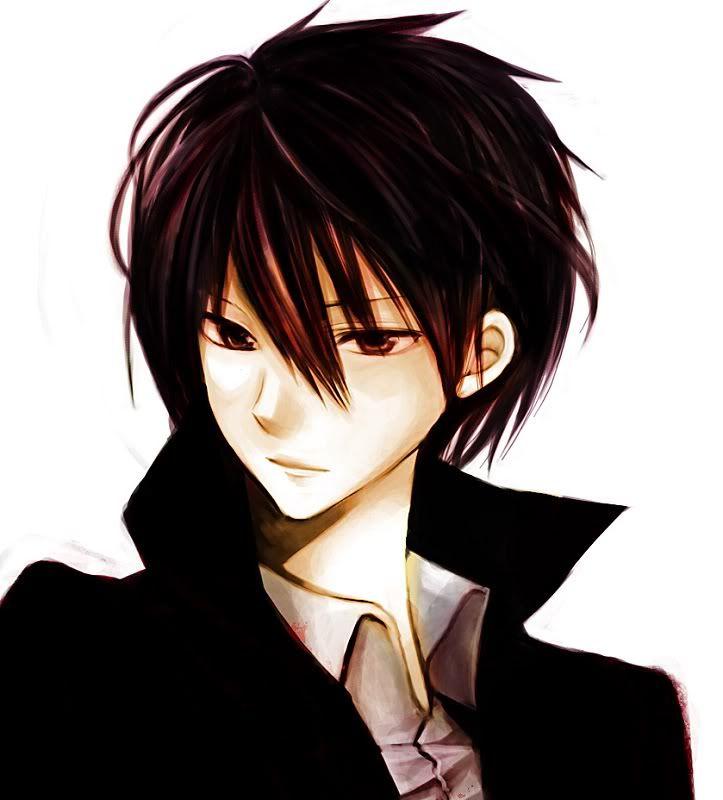 0
on February 21, 2015
personality
quiz
"Fangs...bite marks...am I a Vampire?" Are you a vampire? Vampire quizzes like this test are the only way to find out for sure if you're a real vampire. This vampire test will help you find out if you're a pure blood vampire, h...
on February 05, 2015
on January 25, 2015
poll
on January 25, 2015
personality
quiz
this quiz will determine if you're a demon, Angel or a human. (warning does get violent..)
on January 25, 2015
question
what quiz should i make? i like making them, but i don't have any ideas.. so i'm asking this so i know what you guys want, i'm really up for just about anything (except sex) it just might take a while to make the quiz. umm.. ...
1 / 0
profile question
by Ronin
on December 10, 2014
personality
quiz
same as my first "friends?" quiz but in a higher amount of detail and much more accurate.
on December 09, 2014