Rays_of_Darkness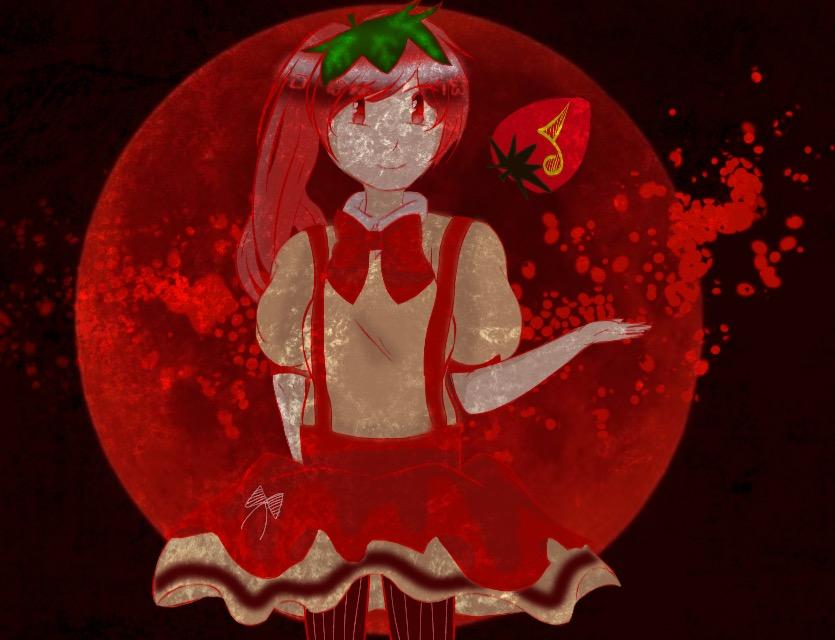 MERRY CHRISTMAS!!! Here's your gift~
on December 26, 2014
Dude.. R.I.P unactivated accounts get deleted after 1 day
on August 15, 2014
Hello | chapter 5
I woke up in a dull room. A bunch of creepy skeleton warriors surrounded me. That's when I thought: SKELETON WARRIORS? I jumped up in the place I was laying in and I realized it was a bunk bed. I hit my head and blacked out again. I woke up once more. This time the skeleton warriors where carrying me into a boiling pit of lava. They tossed me in. I blacked out.. But i wasn't dead..
Next chapter: confusion
Read Full Chapter
on August 11, 2014
I just changed my Qfeast username. My old username was Qwerty_GreatAnd_Powerful
on August 10, 2014
@BobDaCool
@MockingjayDistrict
,
@Qwerty_GreatAnd_Powerful
is alive, they just followed me.
on August 10, 2014
on August 10, 2014
on August 10, 2014
Chapter 3 | The Un-Natural Storm
-
Raven's POV
I sat in my room, waiting for the storm to be over. Suddenly I.heard a loud BOOM and my window exploded. I ran into my closet as harsh wind whipped around my room. One of the closet's metal doors flew out the window. I gaped. The roof was threatening to collapse, making creaking noises. I ran out of my room and into the living room. "DAD!" I screamed. I panicked when there was no reply. The door to our house fell over and lightning cracked overhead. I ran into my dad's room. He...
Read Full Chapter
on July 15, 2014
on July 10, 2014
The Band | Chapter 2
MISSILE'S POV
"My Lord, the storm is brewing over the entire world." I informed my master, Qwerty. "Perfect. Missile, I'm craving avocado." He moaned. "I'll bring a platter right away." I stressed. I rushed into the kitchen and smushed 2 avocados, just the was master likes them. I rushed back and knelt at his throne. He swooped up the platter and began eating. "Play some music!" Qwerty demanded to his personal band. "YES SIR!" They all exclaimed. Weberto started strumming his electric guitar...
Read Full Chapter
on July 09, 2014
story
The evil lord, Qwerty awakens from an "eternal" sleep. He hopes to destroy the world as we know it. Young boy, Raven hopes to stop him... This is a COMEDY! (Any age preferably 9 and up)
53 reads
10 readers
5
by Rays_of_Darkness
on July 09, 2014
0
on July 09, 2014