RaissaTheArtemisHunter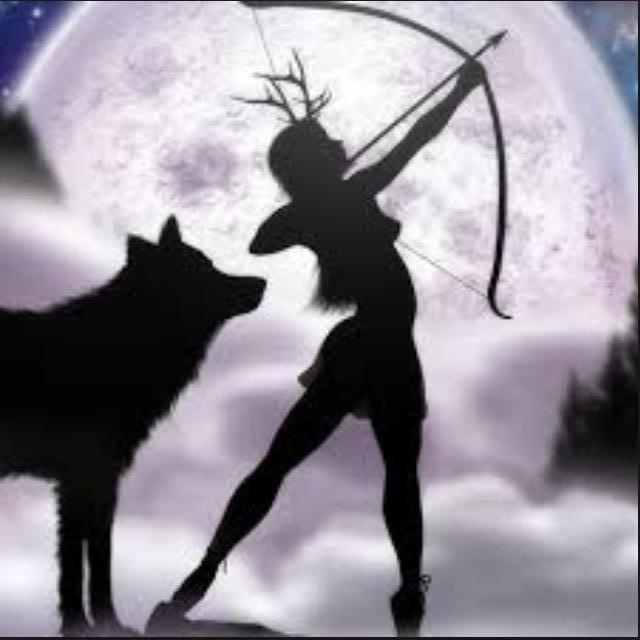 The Hunters of Artemis role-playing page
Join the immortal maidens of Artemis on their journey with the hunt! I'll play as Artemis!
on October 17, 2014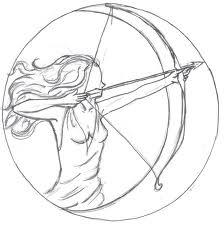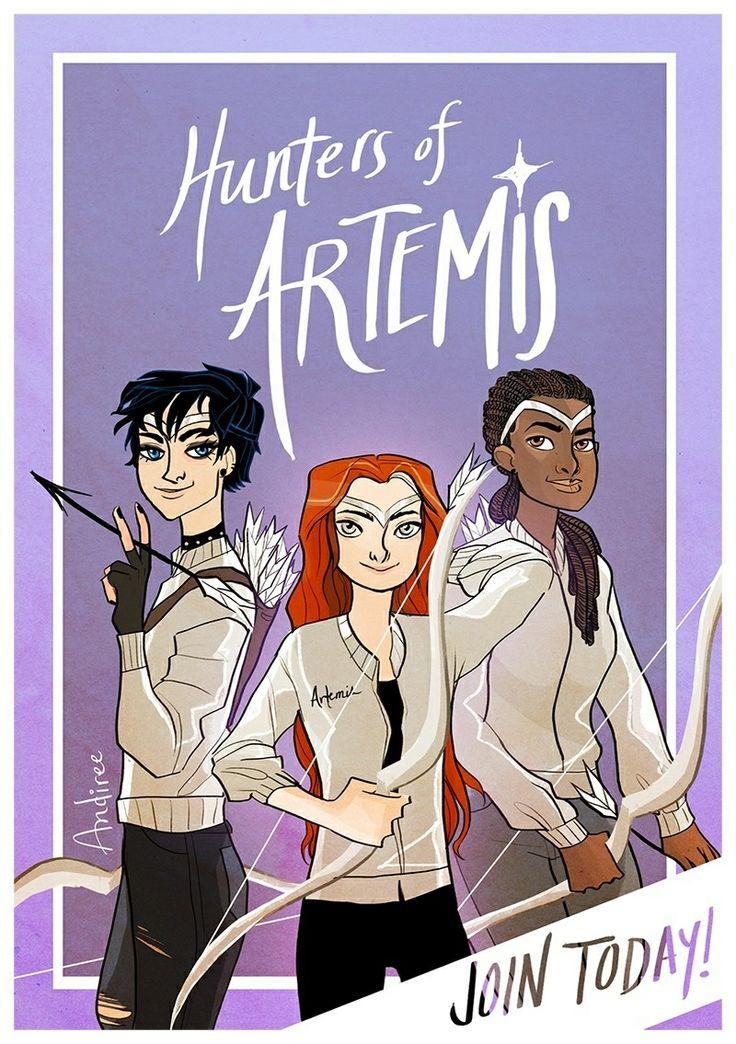 personality
quiz
Hey! My fair mistress Artemis asked me to collect more girls in the Hunt! Take the quiz and have fun!
120 responses
43
by RaissaTheArtemisHunter
on October 10, 2014
page
share your awkwardness? o.O or um just laugh at other.. i guess ;-; ._.
841 subscribers
75 members
by Mawwy
on October 01, 2014
0
on October 01, 2014