RHIANNON1234
on April 15, 2014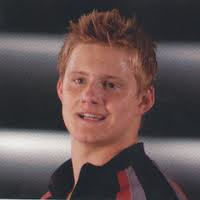 poll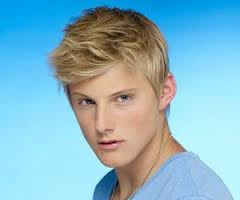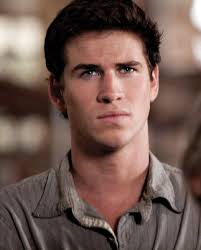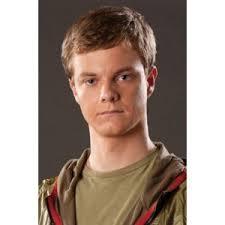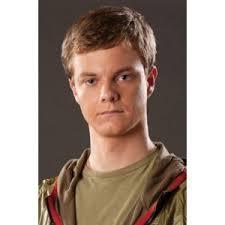 19 votes
6
profile poll
by RHIANNON1234
on April 15, 2014
personality
quiz
witch boy is your love do you like big tuff boys like Cato or peace loving softies like Peeta.
73 responses
13
by RHIANNON1234
on April 15, 2014
lets just say when I'm bored I think of stories to write but I don't know how i'm bored living in London.
on April 15, 2014
story
Cato and reader fan fiction. me and Cato have been together for a long time and I love him so much when we go to school will every thing change.
8 reads
7 readers
0
by RHIANNON1234
on April 15, 2014