QuizMaker62000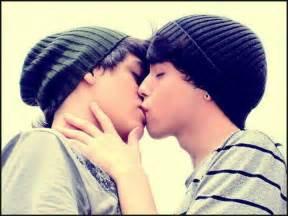 0
23 days ago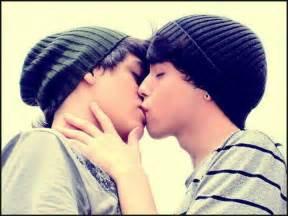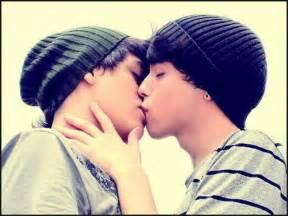 personality
quiz
Let's find out what you are! Man loving man or woman loving man? Also, please no "Yes! Straight!" or "Straight as an arrow!" Because there are gay people OFFENDED that you're implying being gay would be totally terrible!
13 responses
0
by QuizMaker62000
23 days ago
page
The most hilarious, amazing, crazy and weird photos / memes you know! powered by Qfeast Community! Is time to have one very big page focused on crazy and funny stuff on Qfeast. Upload as many as possible funny photos and memes...
93 subscribers
1 member
fully opened
by qfeast
23 days ago
scored
quiz
People mistake muscular straights as gay people since a very common stereotype is that charming, muscular guys are most likely gay.
7 responses
0
by QuizMaker62000
23 days ago
This was my first quiz, make sure you rate!
23 days ago
personality
quiz
This will identify your sexuality. Do you love women as a women yourself? Time to find out!
12 responses
8
by QuizMaker62000
23 days ago