Queenofthesea
|Brooklyn|♊|♀|ENTJ|
Welcome to my profile! I'm Brooklyn! I don't really make quizzes or anything on here. I just use Qfeast for social purposes. I hope we can become great friends.
See More▼


People you should follow:


@MusicalHeart




@VanillaTwilight




@Princess133




I'm sincerely sorry if I ever loose my temper around you.
Welcome to qfeast I am MAE it has to be all caps i am a wolf human not a werewolf I'm a total different species I am the protector of wolf humans too Thor Odinson, Nathan Byrn, Lydia Martin, Kate, Erica, Allison, Lorethan, and Evie Green has been claimed :3

I hope wez can be fwiends and I hope you enjoy qfeast
on August 29, 2015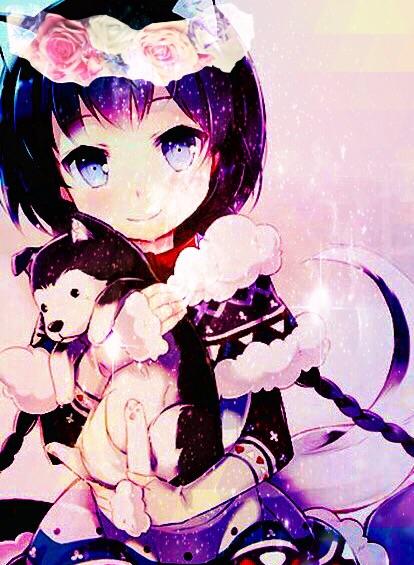 on August 29, 2015
Welcome to Qfeast my child
on August 29, 2015
page
if you are a Potterhead like me, this is the page for you. You can post pictures, roll play or just talk to fellow Potterheads. Enjoy.
6 subscribers
1 member
fully opened
by smileyface2002
on August 29, 2015
Hello! I'm Softpaw obviously
Welcome to Qfeast! Need anyone to talk to? Ask me
on August 29, 2015
on August 29, 2015
Hi! I'm Titi, welcome to qfeast! I noticed you're ENTJ, I'm ENTP. I thought we might be friends.
on August 29, 2015
personality
quiz
Find out which of the signs of the zodiac you'd match best with in love ;p
392 responses
89
by heirofslytherin
on August 29, 2015
The first time I saw your username, I thought it was 'Queen of thesa'.
on August 29, 2015
0
on August 28, 2015